This Is How Much Michael B. Jordan Is Really Worth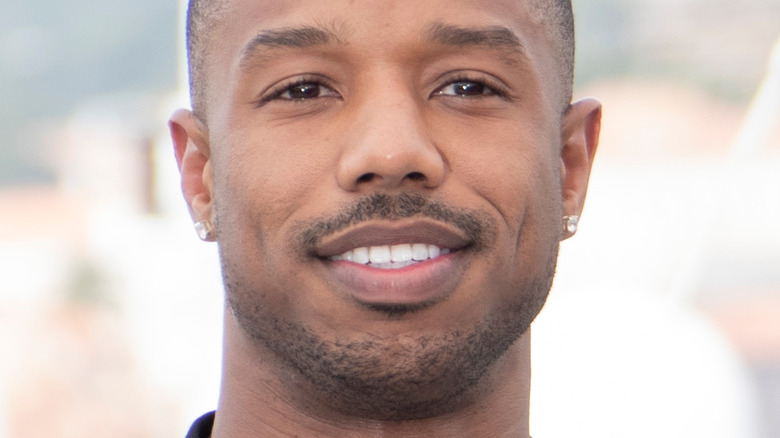 Shutterstock
He's one of the most in-demand actors in the world today, featuring in both blockbuster movies like "Black Panther" and "Creed" and smaller independent films like "Fruitvale Station" (via Biography). He was named as one of 25 Greatest Actors of the 21st Century by The New York Times. It truly seems as if there's nothing Michael B. Jordan can't do. 
Among other accolades, the New Jersey-raised actor was also named the Sexiest Man Alive by People, and one of the most influential people in the world by TIME, appearing alongside other major international figures like Jennifer Hudson, Megan Rapinoe, and Vice President Kamala Harris. He's got various projects on the go, legions of fans, and a famous girlfriend — he's enjoyed a few incredibly successful years in recent history.
The 34-year-old is living it up in Los Angeles, where he's lived since 2006, according to The Independent, and is undoubtedly a huge star, but just how much is Michael B. Jordan worth?
Michael B. Jordan is working on more movies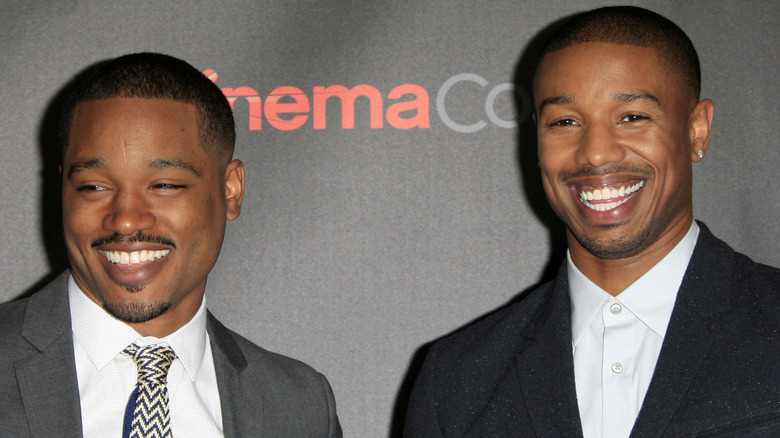 Shutterstock
According to Celebrity Net Worth, Michael B. Jordan is worth around $25 million — which is perhaps unsurprising when we consider the success he's seen over the last few years. He used to live with his parents in LA, but moved out in 2020, per E!, after getting his own place, clearly putting his wealth to good use.
Jordan shows no signs of slowing down any time soon, either. He's set to team up with director, producer, and longtime collaborator Ryan Coogler in the upcoming movie "Wrong Answer," as per Variety, and will be starring in the Denzel Washington-directed "A Journal For Jordan," too. Meanwhile, he's set to dip his toe into the world of directing himself, taking charge of "Creed III," in which he reprises his role from the earlier movies in the series. It's a far cry from when he first started out modeling for newspaper ads at age 10, while trying to get his big break in TV.
As for Jordan's personal life, he's currently in a relationship with Lori Harvey, daughter of TV presenter and comedian Steve. All things considered, he's probably winning at life, right?