Gal Gadot Opens Up About Her Feud With Joss Whedon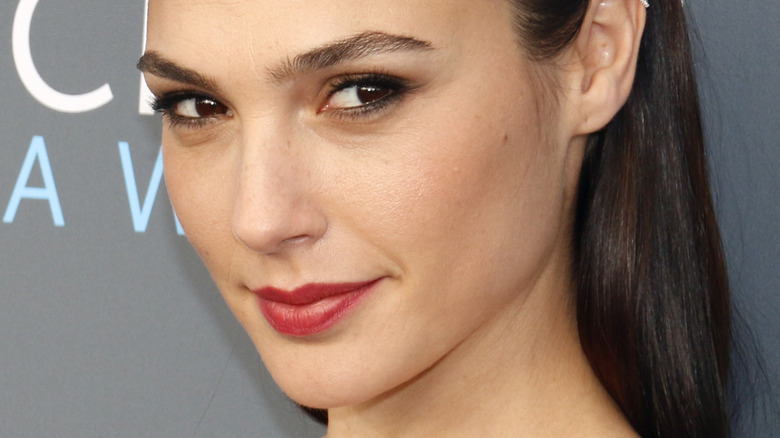 Shutterstock
Gal Gadot is just the latest actor to come forward with allegations of abusive behavior from director and writer Joss Whedon. However, this time, Whedon is messing with Wonder Woman. During an interview with Israeli news outlet N12 on Saturday, Gadot revealed that Whedon, who replaced director Zack Snyder following the death of Snyder's daughter on the 2017 film "Justice League," had threatened to harm her career if she made his behavior on set public knowledge. "He kind of threatened my career and said if I did something, he would make my career miserable and I just took care of it instead," Gadot told N12, via Page Six.
Though Gadot has been relatively reserved when it comes to divulging exactly what abusive behavior transpired with Whedon, The Hollywood Reporter wrote that Gadot felt as though Whedon was not creating a Wonder Woman consistent with the portrayal of the character in other films. Whedon's abusive behavior toward Gadot was summarized by a witness on the production crew of the "Justice League" film set. "Joss was bragging that he's had it out with Gal. He told her he's the writer and she's going to shut up and say the lines and he can make her look incredibly stupid in this movie," the source told the outlet.
Since Gadot brought Whedon's behavior to the attention of Warner Bros., the actress claims that they have handled the situation with remedial action, according to Page Six.
Other actors have come forward with complaints about Whedon's behavior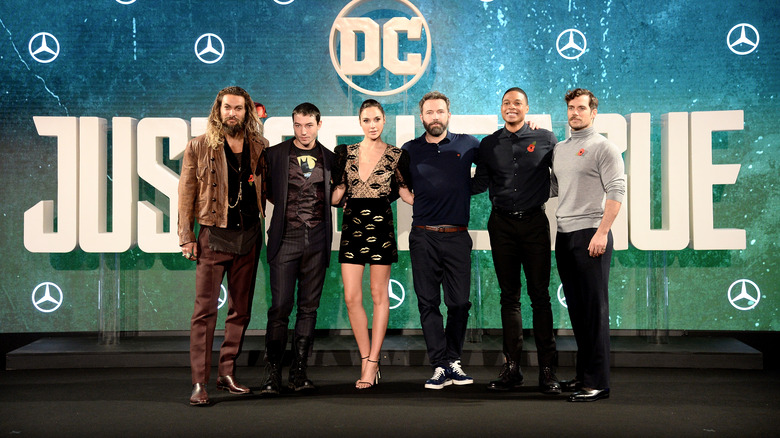 Dave J Hogan/Getty Images
In recent months, actors from other projects headed by Joss Whedon have come forward with similar allegations of abusive behavior on set. In July of 2020, Gal Gadot's "Justice League" co-star Ray Fisher also revealed that Whedon had been abusive on the set. "Joss Whedon's on-set treatment of the cast and crew of 'Justice League' was gross, abusive, unprofessional, and completely unacceptable. He was enabled, in many ways, by Geoff Johns and Jon Berg. Accountability>Entertainment," Fisher tweeted.
Later that year, in December of 2020, Gadot voiced her support for Fisher and his allegations against Whedon. "I'm happy for Ray to go out and speak his truth. I wasn't there with the guys when they shot with Joss Whedon – I had my own experience with [him], which wasn't the best one, but I took care of it there and when it happened. I took it to the higher-ups and they took care of it. But I'm happy for Ray to go up and say his truth," Gadot told the Los Angeles Times. 
A few cast members from Whedon's series "Buffy the Vampire Slayer" have also spoken out about his abusive behavior. In February of 2021, actress Charisma Carpenter tweeted about her own personal experience with Whedon, which included asking her if she was going to keep the baby that she was pregnant with at the time, and, at four months pregnant, publicly shaming her for the weight she gained after becoming pregnant.