Here's How Much It Really Cost To Enroll In The Abby Lee Dance Company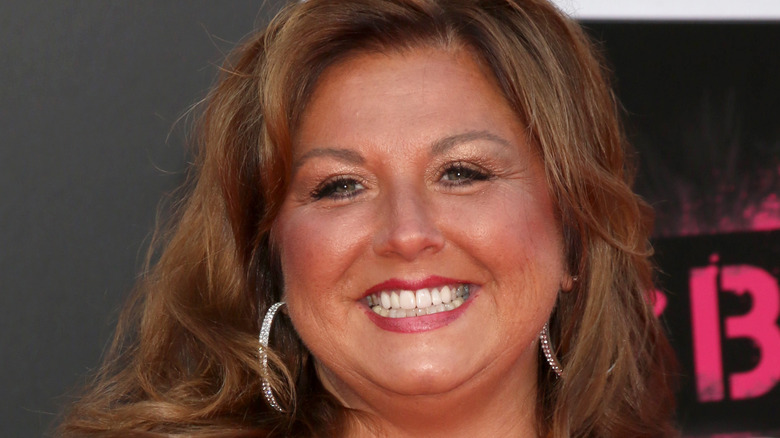 Shutterstock
For nearly 10 years, "Dance Moms" reigned as one of the queens of the reality TV world. The Lifetime series had it all: jaw-dropping performances by talented tweens and teens hoping to become professional dancers; behind-the-scenes drama between the mothers; and, of course, the real star of the show, Abby Lee Miller. The studio owner/lead dance coach was part drill sergeant, part fairy godmother; with one word, she could either bestow a coveted solo performance or remove a girl from a big team number. 
Miller's Pittsburgh studio, the Abby Lee Dance Company, became so successful that she opened a second branch in L.A. (via Entertainment Weekly). Over the years, the studio has taught dancers who have gone on to careers in professional companies, in casts of shows on- and off-Broadway, and in Disney parks worldwide, according to the studio's website. Its most famous alumni include Maddie Ziegler, Chloe Lukasiak, and JoJo Siwa, who all came to prominence courtesy of "Dance Moms."
The show skidded to a sudden halt in 2017 after Miller was convicted of bankruptcy fraud and spent a year in federal prison. She was set to launch a spinoff called "Abby's Virtual Dance Off" when a former cast member came forward to accuse her of making racist comments toward her daughter. The network promptly canceled the production of the new show (via USA Today). 
While the future of "Dance Moms" is still in doubt, the studio itself is still very much alive. Aspiring performers are welcome — but you'll need to bring your checkbook.
Abby Lee's studio charges by the hour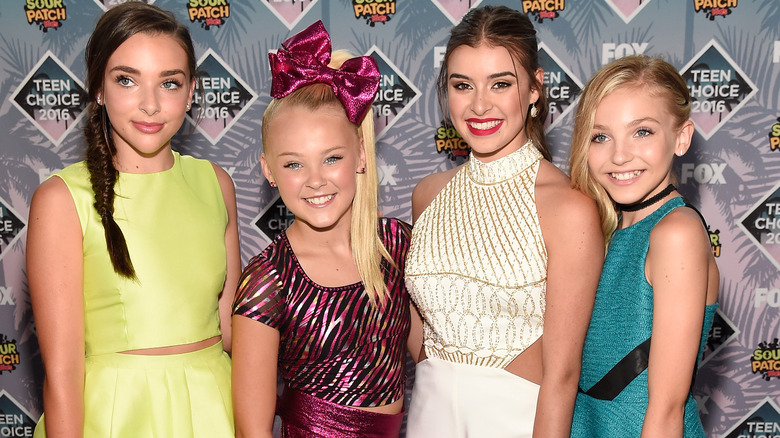 Kevin Mazur/fox/Getty Images
Via the studio's official website, both locations are currently open and registering for the fall semester. In keeping with COVID-19 precautions, the studio has established protocols, including keeping students 6 feet apart and requiring masks in the building except during lessons. 
The Abby Lee Dance Company's tuition is based on the number of studio hours a student takes per week. According to the company's tuition chart, the first 45-minute class costs $50; after that, the fees range from $62 weekly for a 1.25-hour schedule up to $284 for 14 hours. Students can also "drop in" on a class for $30 to see if it's a good fit for them, or take private lessons that range from $35-60, depending on length and whether the student is a registered member. The company last updated their rates in 2016; the fees may have gone up since then.
Truly serious dancers can expect to pay more than average students. Members of the competition team have to attend two to three classes weekly, plus weekend practices. They also study a variety of techniques, including ballet, jazz, hip hop, lyrical, contemporary, acro/gym, and intensive study of jumps, turns, and leg/feet movement — and, of course, there are the local and national competitions.
You don't have to have a budding JoJo Siwa to enroll your child in ALDC, however. The company site says, "We realize that not every child has the drive, determination or natural talent to become a professional dancer. However, we believe that every child deserves the chance to try!"