Inside Mick Jagger's Relationship With Ex Bebe Buell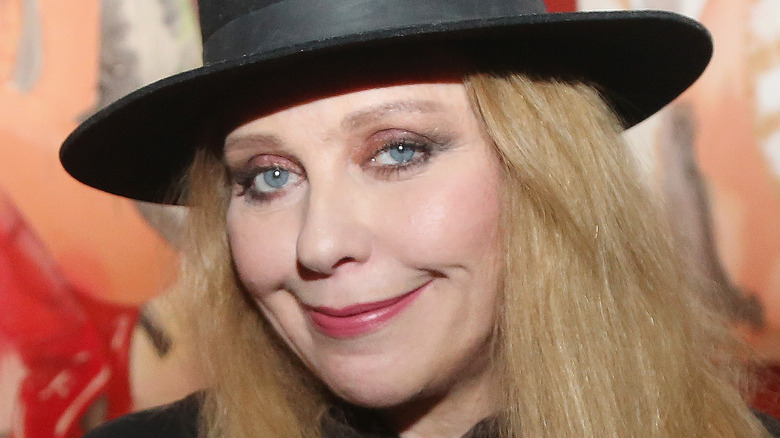 Bruce Glikas/Getty Images
Bebe Buell may just be the most famous groupie of all time. Although she never identified herself as such and preferred the term "band aid," the former Playboy Playmate is believed to have had a slew of famous lovers including Iggy Pop, David Bowie, Todd Rundgren, and Aerosmith frontman Steven Tyler, who is the father of her adult daughter, Liv Tyler.
Rocks Off magazine also revealed that Buell was linked to rock legend Mick Jagger, who allegedly serenaded her on the street during her non-exclusive romance with Rundgren, who she first met in 1974. As the outlet explained, Buell had moved in with Rundgren when Jagger suddenly turned up at his townhouse in the wee hours of the morning and proceeded to call her by name as he attempted to lure her outside.
"Bebe, Bebe ... I've got yogurt," Buell recalled him saying from the sidewalk during an interview with Chris Cuomo of "20/20 Downtown" in January 2006.
Bebe claims Mick Jagger introduced her to "culture"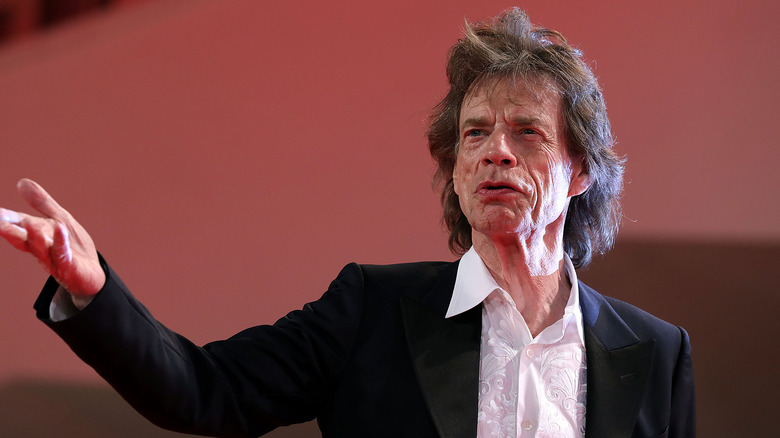 Maria Moratti/Getty Images
Although Bebe Buell went on to date Mick Jagger, their relationship was brief and short-lived. Looking back, Buell admitted to feeling blessed by her charmed life and many wild experiences with the men that have come in and out of her life. 
"What a lucky girl I am to know so many wonderful, exciting, brilliant people," Buell explained to "20/20 Downtown." "They represent different changes and different phases of my growth." Speaking of Jagger specifically, Buell said he "introduced [her] to culture, food, designers, [and] good shoes."
Buell also spoke of her romance with Jagger during a February 2012 interview with Elle magazine. "I could cuddle up with Mick Jagger at the Plaza Hotel and watch TV and order Caesar salads and discuss philosophy," she stated. "Which was a hell of a lot easier than getting me in bed, I'll tell ya that."