Is This Really Why Bill And Melinda Gates Grew Apart?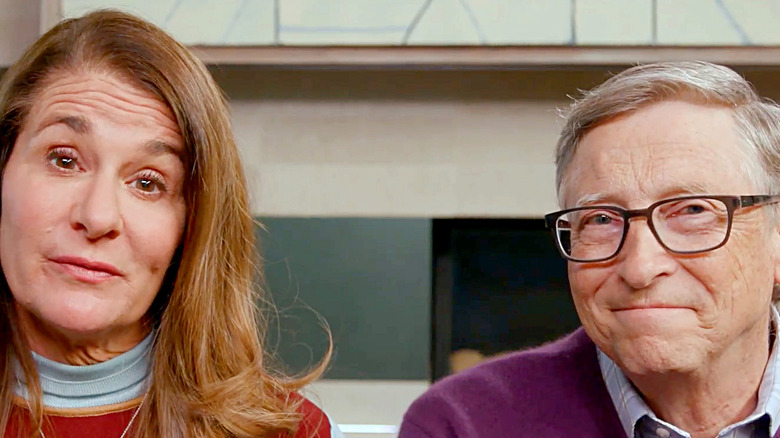 Getty Images/Getty Images
Bill and Melinda Gates sent shockwaves around the world with the announcement that they were divorcing after 27 years of marriage. The couple, who met at Microsoft, share three children, daughters Jennifer, 25, and Phoebe, 18, and son Rory, age 21, and also run the Bill and Melinda Gates Foundation together.
"After a great deal of thought and a lot of work on our relationship, we have made the decision to end our marriage," the couple wrote in a joint announcement on Twitter. "Over the last 27 years, we have raised three incredible children and built a foundation that works all over the world ... but we no longer believe we can grow together as a couple in this next phase of our lives."
For those that know the couple, however, the split isn't surprising. Some have speculated that the timing is directly related to their youngest child turning 18. "It's absolutely because their youngest child is graduating from high school, and the idea was that they stayed together through that," a source told People. "They limped through until their kids were out of school like a lot of people."
While a "combo of things" has attributed to the breakdown of the marriage, at least one source believes that Bill could have been a better husband to Melinda.
Bill and Melinda Gates have been growing apart for years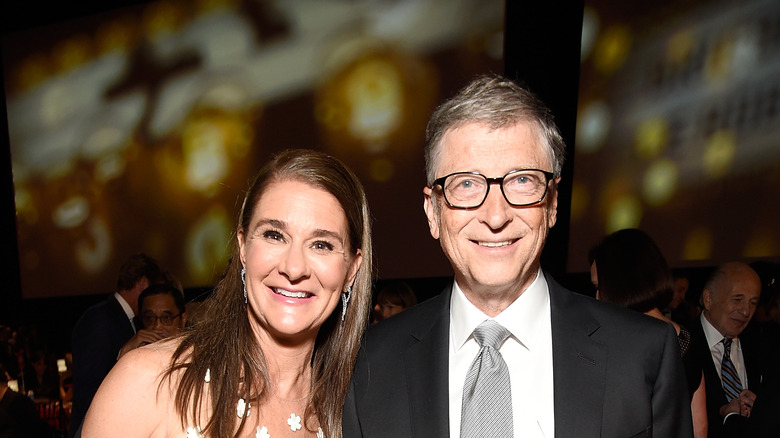 Kevin Mazur/Getty Images
Although many were shocked to learn that Bill and Melinda Gates were divorcing, those closest to the couple saw it coming for quite some time. One reason for the split reportedly stems from Bill's treatment of his wife. "He could have treated Melinda better," a source told People. "He's not a saint, but there isn't one thing that created the final split. It goes deeper than that." The source continued by revealing that the couple have very different world views, and have different goals for both the foundation and their lives together. "They are older and each personally looked at life and asked, 'Is there more out there than what I have?'" the source shared. 
People also noted, via the inside source, that the couple's interests were splitting apart — Melinda wants to focus on women's issues and the foundation, whereas Bill is "far more interested in the business side of his life."
And there was also Bill's relationship with his ex-girlfriend, Ann Winblad, who he remained close to throughout his marriage and even vacationed with alone each year. "He is close to her. Romance or not, when one spouse loves the company of another person outside of the marriage and perpetuates that friendship over many years, it can help destroy trust," the source noted.