The Sad Reason Colton Underwood Felt Pressured To Come Out As Gay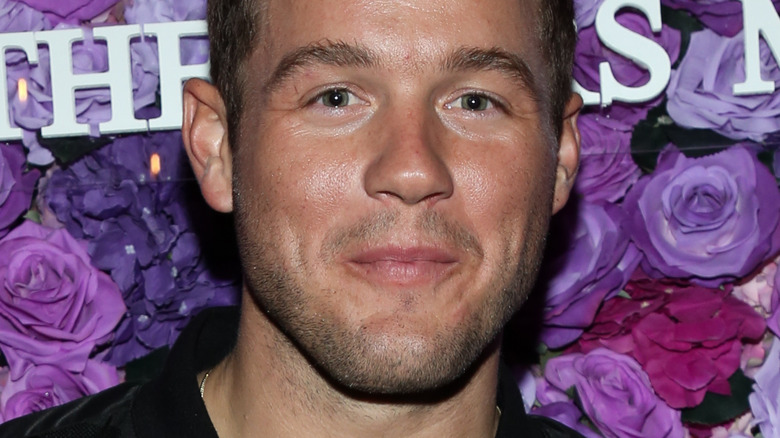 Paul Archuleta/Getty Images
The LGBTQ+ community is making slow but promising strides toward becoming fully embraced by the world at large. TV, film, and advertising are starting to include more gay characters and themes. Major corporations like Microsoft, Uber, and IKEA are openly acknowledging Pride Month and gay employees (via LinkedIn). Same-sex marriage is finally legal in the U.S., and a growing number of states are making it illegal to deny employment on the basis of sexual orientation. Even politics is opening up to the LGBTQ+ world, with Pete Buttigieg becoming secretary of transportation and Caitlyn Jenner running for mayor of California. 
But there's still a long way to go. The gay community still faces discrimination, hatred, and ostracism, and LGBTQ+ youth are at high risk for suicide. And while the stigma against public figures coming out has eased somewhat, it hasn't disappeared entirely. For instance, when reality star Colton Underwood recently revealed in a "Good Morning America" appearance that he is gay, it elicited plenty of gasps and even some anger. After all, he'd gained his fame as a popular star of "The Bachelor." Having a Bachelor admit that he wasn't really attracted to women was like finding out that the "Survivor" cast spends their nights in a five-star hotel instead of on a deserted beach.
Underwood might still be keeping his identity under wraps today if not for an unexpected turn of events. He recently told Variety that he came out because "I, at one point, during my rock bottom and spiral, was getting blackmailed."
Colton Underwood broke the news before anyone else could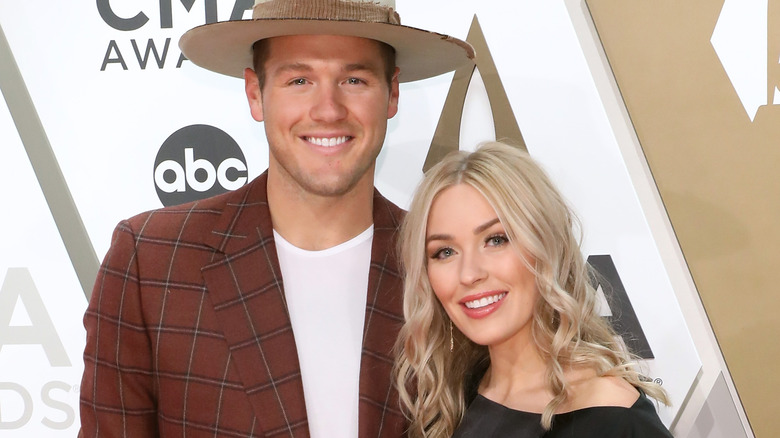 Taylor Hill/Getty Images
Colton Underwood had known since he was a teen that he was attracted to men, but his Midwestern Catholic upbringing didn't offer any opportunity for him to live his truth. Being an NFL star didn't help, either. "It was easy for me to hide in plain sight behind a football mask and hunting and fishing and the things that this world tells us is 'masculine' and 'manly,'" the reality star told Variety. His stint in three "Bachelor" franchise shows was his final attempt to fit in as a straight man. But his relationship with final-rose recipient Cassie Randolph ended badly, and the brief encounters he subsequently had with men left him panicked that he might be found out.
As Underwood told Variety, in 2020 he received an anonymous email from someone who claimed to have nude photos of him from a day when he'd been to a gay-friendly spa. The blackmailer threatened to take the news and the pics to the media. The former Bachelor admitted he had visited the spa "just to look," but he alerted his publicist out of fear that the sender might actually out him without warning. It was then that Underwood came to the realization that he was tired of hiding his real self. Rather than become the subject of tabloid gossip, Underwood opted to tell the world on his own terms. Now, he's about to debut a new series on Netflix that will explore the coming-out journey of people from all walks of life — himself included.