Prince Harry Just Compared His Life To This Movie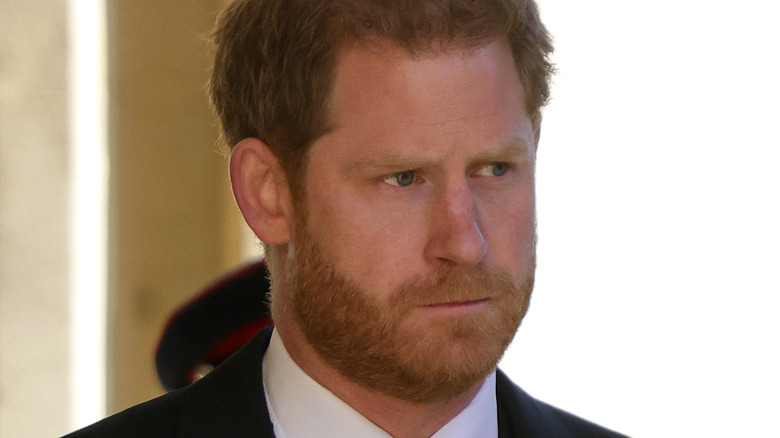 Chris Jackson/Getty Images
It's no secret that Prince Harry didn't appreciate the media attention that came with his being born into the world. Sharing about his experience with Dax Shepherd on his Armchair Expert podcast, Prince Harry described his unique and media-intense upbringing as a "mix between 'The Truman Show' and being in a zoo," Today reports. The Jim Carrey classic chronicles a man whose life has been a social experiment, being followed by cameras since his birth. 
"The biggest issue for me was that being born into it you inherit the risk, you inherit the risk that comes with it — you inherit every element of it without choice and because of the way that the UK media are, they feel an ownership over you," he continued.
"Literally — like a full-on ownership — and then they give the impression to some, well most, of their readers that that is the case, but I think it's a really dangerous place to be if you don't have a choice. But then of course people, quite rightly, will turn around and go, 'So what if you didn't have a choice? It was privilege.'"
Leading up to the debut of his new Apple TV+ documentary series with Oprah, You Can't See Me, Prince Harry got candid about his struggles with mental health throughout his life as a result of his station and events that happened during his youth.
Prince Harry told Dax Shepherd about generational pain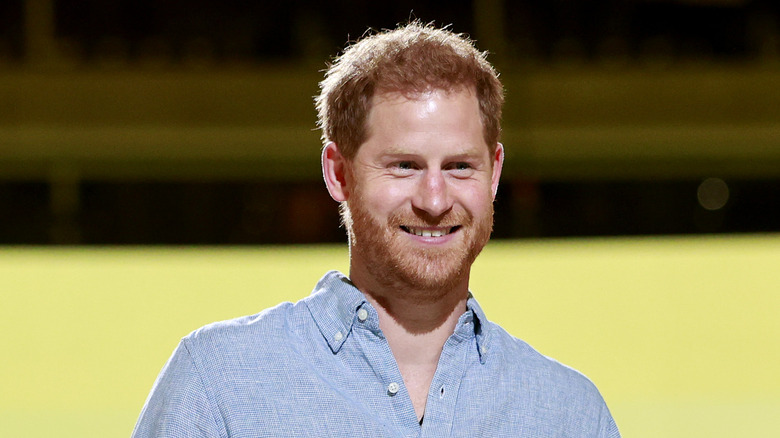 Emma Mcintyre/Getty Images
In addition to sharing about his time in therapy and gradual shift away from the world he was brought into, Prince Harry also opened up about his relationship with his father and how it's affected the way he parents his own son and soon-to-be daughter. According to The Daily Mail, the duke explained that his father had "suffered" at the hands of his parents and had treated him the way he had been treated.
He explained it as "genetic pain," noting that, "I don't think we should be pointing the finger or blaming anybody, but certainly when it comes to parenting, if I've experienced some form of pain or suffering because of the pain or suffering that perhaps my father or my parents had suffered, I'm going to make sure I break that cycle so that I don't pass it on, basically."
"I never saw it, I never knew about it, and then suddenly I started to piece it together and go 'OK, so this is where he went to school, this is what happened, I know this about his life, I also know that is connected to his parents so that means he's treated me the way he was treated, so how can I change that for my own kids," he said. "And here I am, I moved my whole family to the US, that wasn't the plan but sometimes you've got to make decisions and put your family first and put your mental health first."
The first in generations of royals to share his personal experience so candidly, Prince Harry expressed his true feelings and continues to open a dialogue about mental health.