How Much Is Olivia Munn Actually Worth?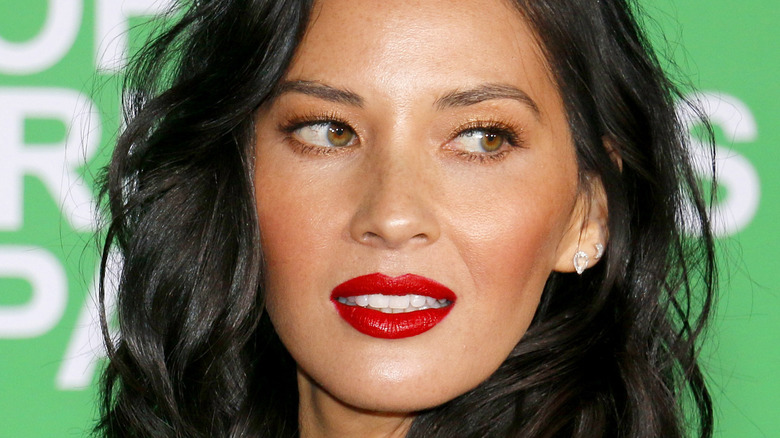 Shutterstock
It looks like Olivia Munn has a new beau. The actress is "taking it slowly" with John Mulaney, according to a close source (via People). The comedian just completed a 60-day stint in rehab, and Munn was one of the many celebrities to wish the former "Saturday Night Live" writer well on Twitter. Munn tweeted in December, "Sending SO MUCH love and support to John Mulaney. You got this."
The rumors of the new couple come just days after it was reported that Mulaney and his wife, Anna Marie Tendler, were divorcing (via Page Six). The two were married back in 2014, and share no kids together. A spokesperson for Tendler released a statement from the artist saying, "I am heartbroken that John has decided to end our marriage" (via Page Six). It seems Mulaney has already moved on with Munn, but a source close to the couple has said that it's very new (via Yahoo!). 
Olivia Munn is a financially savvy catch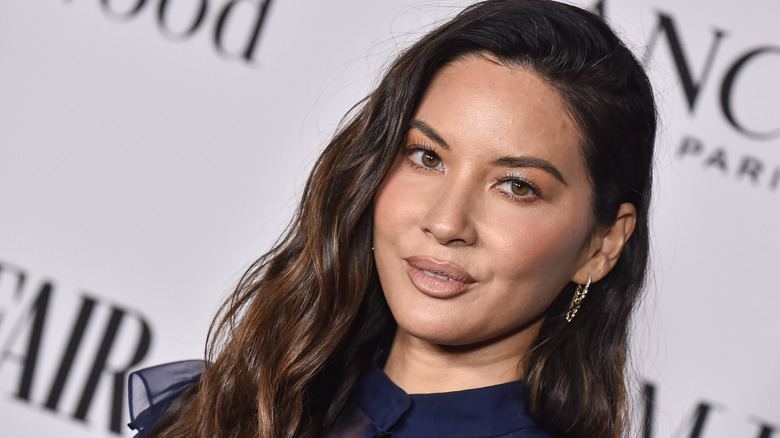 Shutterstock
Munn has a long dating history that includes celebrities like Chris Pine, Aaron Rodgers, and Justin Timberlake (via Us Weekly). It makes sense that the actress and former TV host is such a catch. Not only does she have some incredible credits like "X-Men: Apocalypse," "Iron Man 2," and "Magic Mike" to her name, but the actress has an impressive net worth of $25 million as well, according to Celebrity Net Worth. 
That amount not only includes the money that Munn has received from all her jobs over the years, but from some smart financial investments. According to Forbes, Munn is a savvy investor who made an amazing first deal. Before the mega ride-sharing app, Uber, went public in 2019, Munn had invested in the private company when it was in it's early stages and at a $290 million valuation. Munn has also invested in Wag, which is a dog-walking app, and Skinny Dip Almonds. As an influencer, Munn is often associated with the brands she backs, and has said that, "When you get to have more of an ownership in what you put your face and brand on, the more comfortable you get." 
The more smart investments that Munn makes, the higher her net worth will be. And maybe that just means that she can grab the tab every once in awhile on her dates with new boyfriend, John Mulaney.