Here's How Much Jeopardy! Winner Buzzy Cohen Actually Won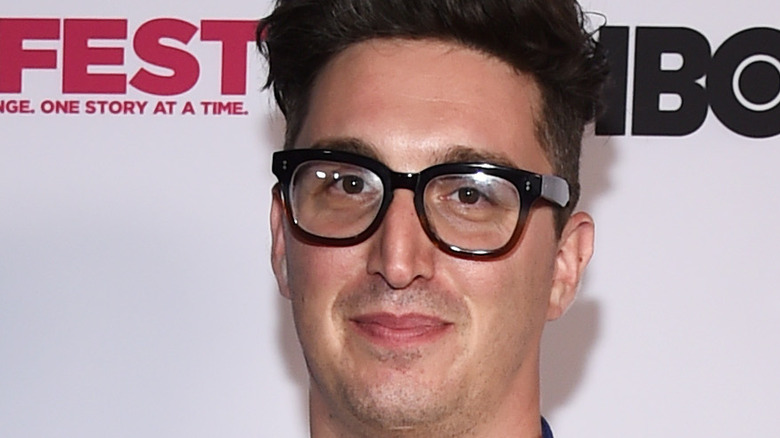 Amanda Edwards/Getty Images
If you love "Jeopardy!" then you probably remember one very infamous name: Buzzy Cohen. Cohen was a longtime champion during the show's 2016 season, sweeping an entire week and walking away with winnings of $164,603 after filming nine episodes (via Jeopardy!).
Cohen was a fairly divisive contestant — people either really loved or really hated him for the way he trolled longtime Jeopardy! host Alex Trebek. At the time, he explained to The Wrap that he was basically just following orders. "The thing that people don't realize is that, when I went into my audition, the one thing that the contestant coordinator said was, 'It's a game show — have fun.' So that's what I'm doing. It would be one thing if I was having fun and not playing well and making a joke of the game."
Cohen has returned to "Jeopardy!" twice since his big win: First in 2017, when he won the Tournament of Champions, and again in 2019, when he served as a team captain for the show's All-Star Game. It turns out he's coming back one more time, but this time he won't be a contestant.
Buzzy Cohen doesn't mind the negative attention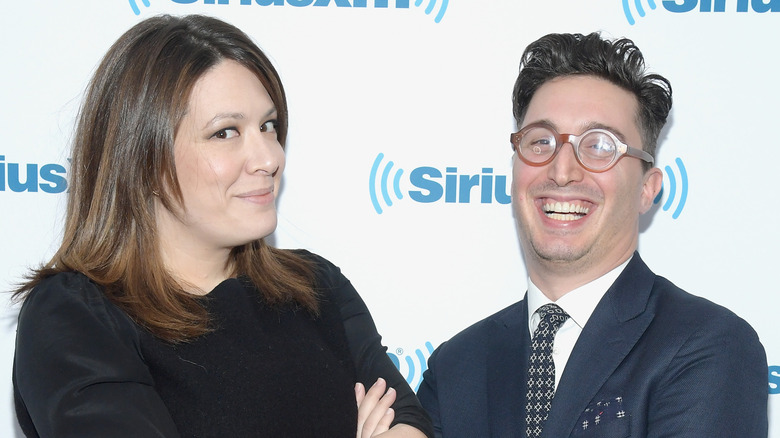 Ben Gabbe/Getty Images
If there's one thing Buzzy Cohen is aware of, it's the fact that many people on the internet aren't very fond of him. He says it's not too big of a deal for him, but the people who love him have an issue with it.
"People are rabid. There's a guy on the 'Jeopardy' Facebook page who wrote, 'I hope you get Crohn's disease. I hope you get T-boned in a car accident.' I tend to think the Internet hate is more amusing, but my wife does get upset. And as far as the female attention, she agrees with it, so we laugh about it" (via The Wrap).
Cohen believes in embracing the entire experience of Jeopardy!. As he told Entertainment Tonight, in 2016 he never anticipated being on the show again, so he really ran with every opportunity to have fun. "This is it. I'm only on Jeopardy! once. I'm only going to get this level of hate once. I'm taking it all in. It's really funny."