The Surprising Celeb Fans Want To Host Jeopardy!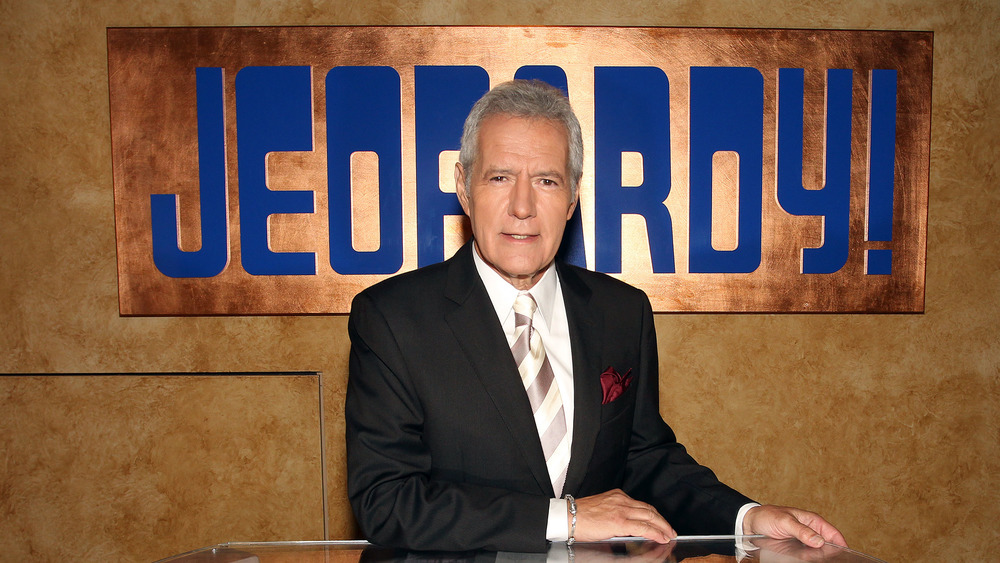 Frederick M. Brown/Getty Images
A new petition on Change.org is trying to make Reading Rainbow's Levar Burton the next host of Jeopardy! following the tragic death of longtime host Alex Trebek. At time of writing, over 18,320 people have signed — and that number is going up every second!
For his part, Burton took to Twitter to share his gratitude, writing, "Even if nothing comes from it, I can't tell how much how [sic] I appreciate all y'alls love and support!" He also linked to the petition, which says in part, "Between hosting 21 seasons of the educational Reading Rainbow, playing the brainiac engineer Geordi La Forge on Star Trek: the Next Generation, and filling the roll of Kunta Kinte in the ever important mini-series Roots, LeVar Burton has inspired and shaped the minds of several generations of trivia-loving nerds."
Meanwhile, Burton's tweet is even gaining traction, with 1,900 retweets, and 13,000 likes at time of writing.
Levar Burton is not the only person being considered to replace Alex Trebek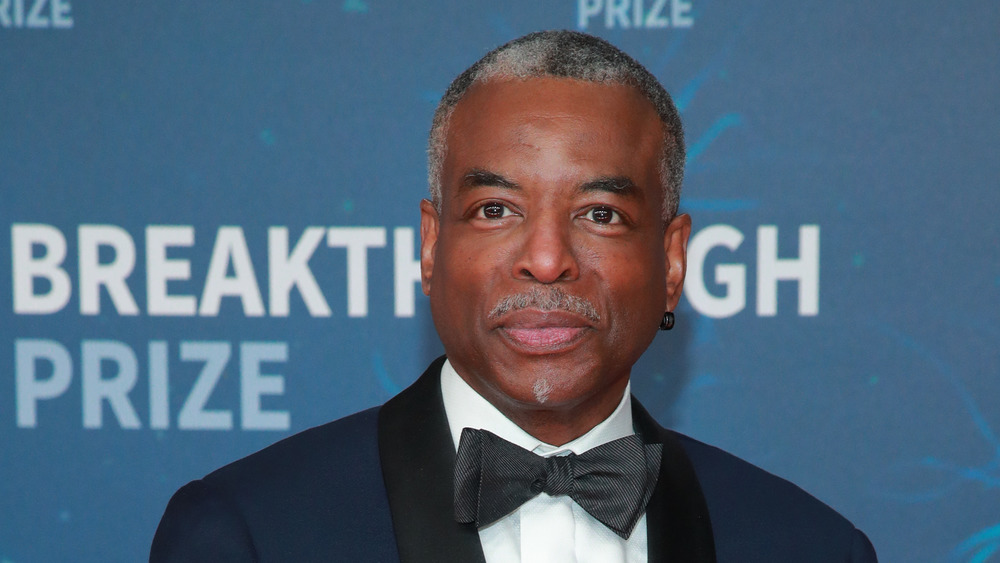 Rich Fury/Getty Images
Although Burton seems like a natural choice to carry on Trebek's legacy on the game show loved worldwide, the 63-year-old is not the only celebrity who is being talked about to fill the role. The departed host himself had an idea for who should replace him, although Trebek was probably kidding about his choice. Joking the network would be looking for "somebody younger, somebody funnier," the quiz master named Betty White as an obvious selection.
Meanwhile, the reigning champion of Jeopardy!, Ken Jennings, is the only choice for some (via Vulture). The 45-year-old won 74 consecutive games, and as a result of his, well, genius, is now a consulting producer on the show. It seems only natural that he might step up and host the show now that his friend and idol is gone.
For now, the show hasn't made any announcements about next steps for the program. Trebek taped episodes up until his final days — the last game featuring the American legend will air on Christmas Day.