Here's How Much Vera Farmiga Is Actually Worth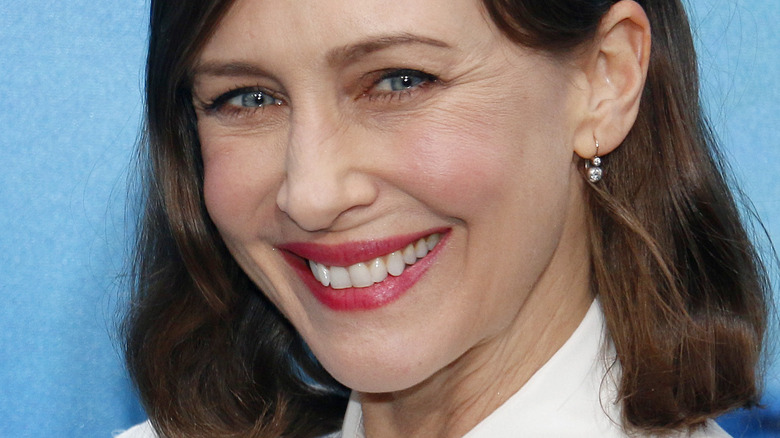 Shutterstock
Actor and producer Vera Farmiga has been active in the entertainment industry since the '90s, and naturally she's accrued some wealth from such a sustained career. In fact, Farmgia made her Broadway debut in 1996 after graduating from Syracuse University's School of Performing and Visual Arts (via Celebrity Net Worth). Since then, the actor established herself both on television and the big screen.
Farmiga's film debut came with 1998's "Return to Paradise," and since then she has gone on to star in various projects, including "Up in the Air," "The Departed" with Leonardo DiCaprio and Matt Damon, and "Bates Motel" (via The Richest). Her directorial debut came much later, though. Once well-established in the industry, Farmiga helmed her first film with 2011's "Higher Ground" (via IMDb).
Other notable projects Farmiga has appeared in include "The Boy in the Striped Pajamas," "Down to the Bone," and the just-released Netflix docuseries "Halston," in which she portrays Adele (via PopSugar). Farmiga also recently wrapped supporting work on the Disney+ miniseries "Hawkeye" (via IMDb). Still, what is Farmiga's net worth after being in the industry this long?
Here's how much her career has given her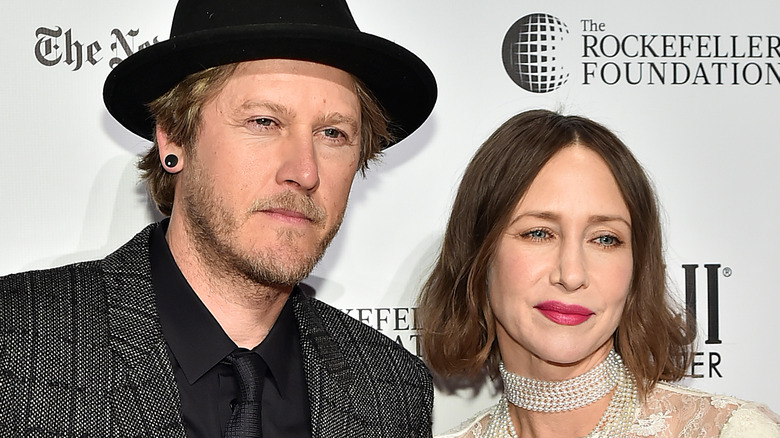 Theo Wargo/Getty Images
Vera Farmiga, who comes from a Ukrainian family and learned Ukrainian before English, is now estimated to be worth $10 million, according to Celebrity Net Worth. Farmiga has been active in the industry for over two decades now, and she isn't disappearing any time soon. For instance, the actor is appearing in "The Conjuring: The Devil Made Me Do It," which is slated for a June 2021 release. At this stage of her career, Farmiga looks to be becoming somewhat of a queen of horror movies, and we couldn't support it more.
Farmiga is also an actor who actively cares about people. In an interview with NPR for her film "Higher Ground," Farmiga said, "It's rare to encounter really, fully dimensionalized portrayals of women as I know women to be. I want to see women relating to each other more in the ways that have been very helpful and integral in my life." Perhaps this is the secret to her long career: Farmiga isn't going to stop pushing herself until she accomplishes what she's set out to do.