Mischa Barton Reveals How She Really Feels About Her Character's Death On The O.C.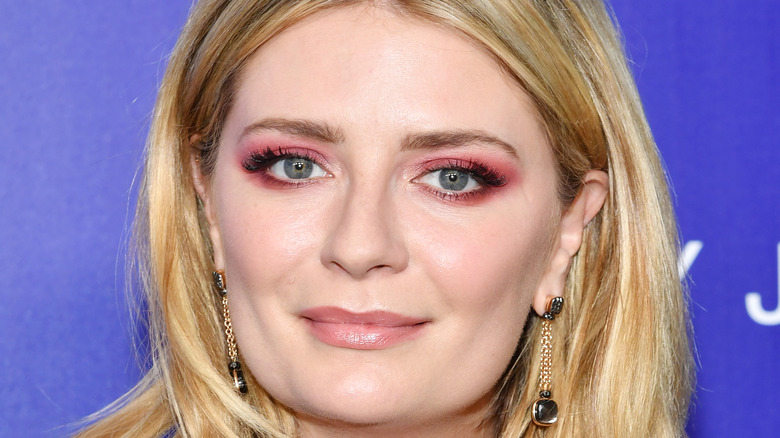 Amy Sussman/Getty Images
Actress Mischa Barton rose to fame when she was cast in the hit teen drama "The O.C." Barton played Marissa Cooper, a high school student at a rich high school in Newport Beach, California. Though Marissa was very privileged she endured her fair share of heartbreak throughout her time on the show. From dealing with her parents' divorce to being held hostage to shooting her boyfriend's brother, Marissa struggled the most out of "The Core Four" (via Bustle). 
At the end of the third season, Marissa died in a car crash at the hands of an angry ex-boyfriend. Her death remains one of the most dramatic endings for a television character of the 21st century and will stick with "The O.C." fans for many years to come. Though this scene was pivotal to the series, there has never Barton remained fairly tight-lipped about her departure from the show over the years. Now about 15 years later, the actress opened up to E! News about the monumental season 3 finale.
Mischa Barton was ready to leave The O.C. when her character died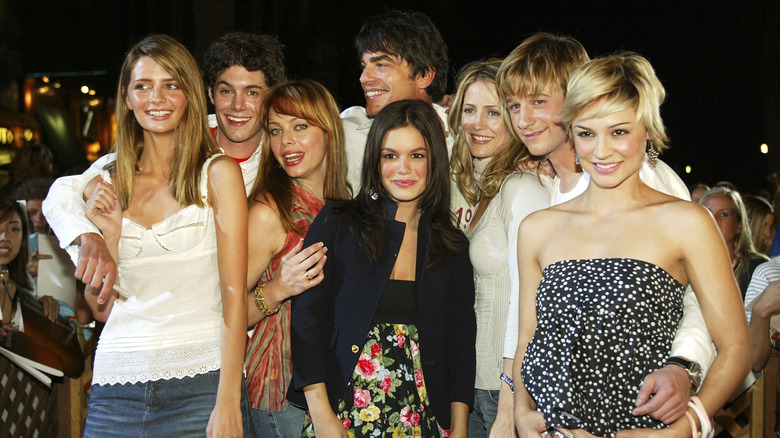 Kevin Winter/Getty Images
Mischa Barton explained that she struggled a lot playing her character on "The O.C." (via E! News). She revealed, "I was working so hard, the longest hours probably out of all the characters. It wasn't an easy character for me to play because it wasn't me, which is why I think people liked it or thought Marissa was funny and latched on to her."
She addedd that she also felt unprotected while on set. Barton said, "General bullying from some of the men on set that kind of felt really s****y ... Just dealing with like the amount of invasion I was having in my personal life, I just felt very unprotected, I guess is the best way to put it." Ultimately Barton decided to leave "The O.C." early. However, she looks back fondly on her time on the show and loves the way Marissa's character arc ended. She shared, "I also do really love that she had this epic death and that it ended like that because it's memorable and it's not just another flash in the pan."
Barton continued, "I remember thinking it would be really funny when we were doing the scene after the car crash and, you know, taking the blood [from] the makeup artist and I was just like, 'Squeeze it all over me!' I wanted it to be as gory and as bloody as possible. I in no way want to glorify this accident or the ending of this, so I was just like, 'Go out with a bang!'" Barton also revealed that she was never approached to return in the fourth season but that she was busy filming anyway.