Leo Celebrities Whose Personalities Makes So Much Sense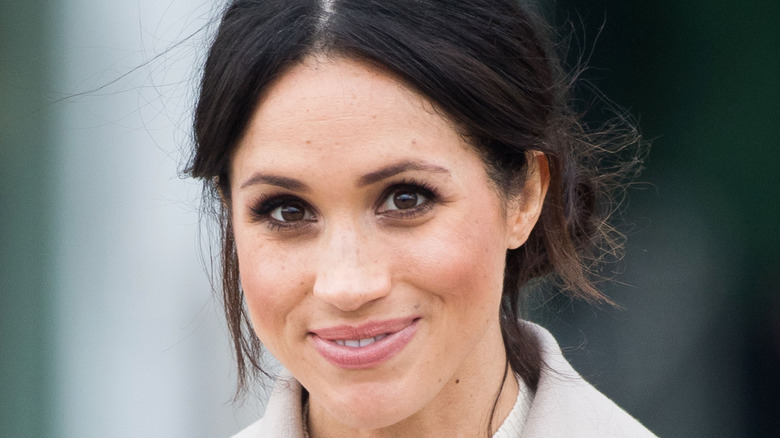 Shutterstock
Just like their lion symbols, Leos are natural-born leaders. They also exude a sunny and warm personality, which is a reflection of the summer season they were born into — July 23 through August 22 (via InStyle). So, if you happen to have a Leo sun sign, you probably relate to your fellow Leos who just want to have fun. In fact, Cosmopolitan lists living the good life as a trait that many Leos exhibit, along with wanting to be the "belle of the ball."
According to Co-Star Astrology, Leos tend to have big personalities who get a bad rep for being a bit vain, but that's only because they know they were born to shine. With that kind of attitude, it's no wonder there are many famous Leos who are both political leaders and A-list celebrities. You might even recognize a few famous Leos for exhibiting the main qualities associated with this confident zodiac sign. 
These Leos were born to shine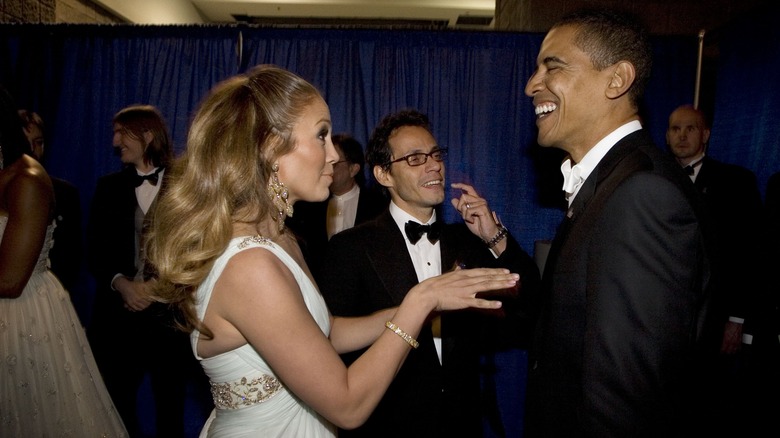 David Hume Kennerly/Getty Images
Since Leos thrive as leaders, it's no wonder that former president of the United States, Barack Obama (born August 4), is a Leo (via Insider). Obama had the charisma and likability as a leader to serve two consecutive terms, and he did it with Michelle Obama by his side. The two are a true power couple, because with Barack's natural-born leader traits and Michelle's level-headed Capricorn qualities, they can really do no wrong (via Elite Daily).
Another Leo leader who also knows how to command an audience is the Duchess of Sussex, Meghan Markle (also born August 4). Despite stepping down from the royal family at the beginning of 2020, Markle always took on her royal duties with grace (via Oprah Daily). And before marrying Prince Harry, Markle was an actress who starred in shows like "Suits" on the USA Network, so she's got both the Leo qualities of being a star and a leader.
Another textbook Leo is Jennifer Lopez (born July 24), according to Cosmopolitan. The multi-talented Lopez can do it all, from performing at the Super Bowl halftime show to starring in movies like "Hustlers" and "Selena." If there ever was a Leo born for the spotlight, it's Miss Jenny from the Block.