The Truth About Callie Thorne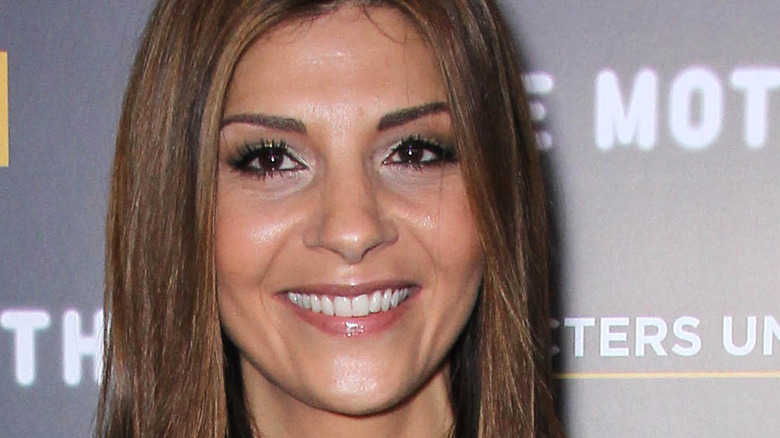 Shutterstock
Callie Thorne has landed nearly 70 roles throughout her career, mostly in television – and her success comes after she was told she wasn't pretty enough to be on TV.
Born in 1969 in Boston, Massachusetts, Thorne caught the acting bug during her high school production of "West Side Story." She went on to graduate from Wheaton College, where she majored in Dramatic Literature, and studied at the Strasberg Studio before joining the New York acting troupe, Naked Angels (per IMDb). Since then she been a series regular on "Homicide: Life on the Street," "Rescue Me" and "The Wire," and has also had guest appearances on "ER," "Law & Order: Special Victims Unit," "Prison Break," "White Collar," and "Elementary," among others. In 2011, she was cast as the lead in "Necessary Roughness," which earned her a Golden Globe. Yet Thorne has been surprised by her television success.
"I had heard that I wasn't 'TV pretty,'" the actress, who has never married or had kids, told The Buffalo News. "I totally agreed with them. My vision of TV pretty was blue eyes and blond hair as well. ... My features are bigger. I have a bigger nose, a bigger mouth, so that means I'm just going to be doing theater because you don't have to be as pretty. Now people are beginning to see that my acting may be more important than what I'm looking like, and that is good."
Callie Thorne will reprise her NCIS: New Orleans role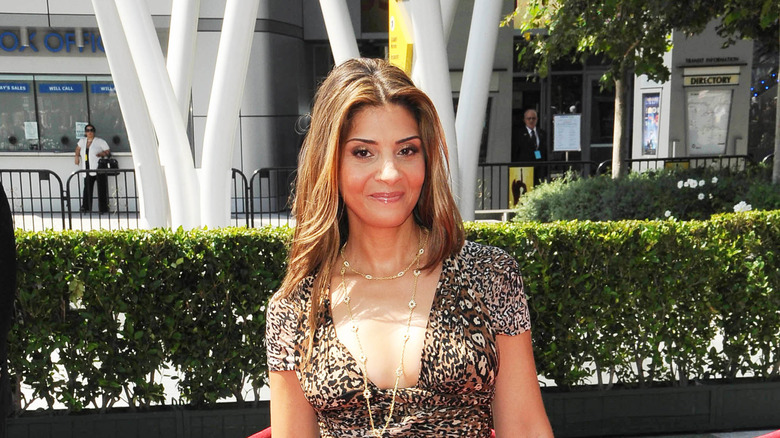 Shutterstock
Despite being told she wasn't pretty enough to be on television, Callie Thorne has been a fixture on the small screen for more than 25 years. Most recently she's had guest spots on "Bull" and "Blue Bloods," and has reprised her role of Sasha Broussard for the final season of "NCIS: New Orleans." (per IMDb) Thorne originated the role during the crime drama's first season, playing the alleged "good" member of an organized crime family who was eventually sent to jail. She has been brought back to "drop a bombshell" on Scott Bakula's character, Dwayne Pride (per TV Line).
The role reunited Thorne with "Necessary Roughness" showrunner, Jeff Lieber, who is now the executive producer of "NCIS: New Orleans."
"Callie is a unique talent and a bright light as a person," Lieber told Entertainment Weekly. "Super thrilled to be reunited with her and to have her on our set."