Is Alex Rodriguez Trying To Date This Newscaster?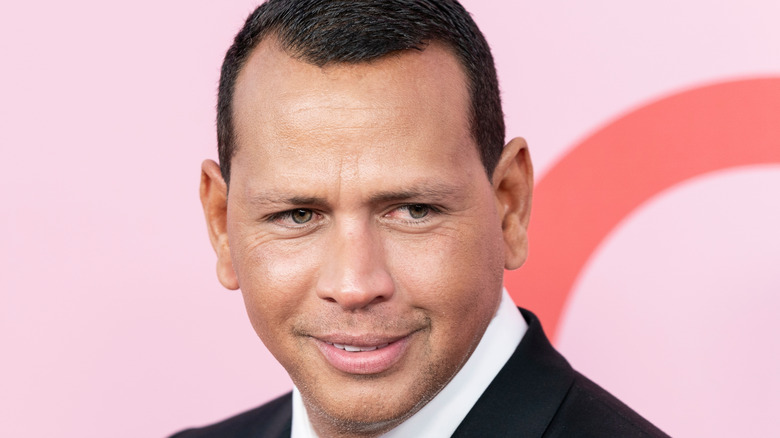 Shutterstock
After announcing their split in April, many wondered who actress Jennifer Lopez and former Major League Baseball Alex Rodriguez would date next. 
Almost immediately following their breakup, it was clear that Lopez had rekindled a romance of sorts with Ben Affleck, who she dated previously between 2002 and 2004, according to Insider. Earlier this month, Lopez and Affleck were spotted together in Montana and Los Angeles, only adding fuel to rumors that the pair had gotten back together. "It's all very new and exciting even though they have known each other forever," a source told E! News. "It's been fun to get to know each other all over again. They are both very happy with where things are and where they are going. She had to leave to go back to Miami for work, but they plan to see each other again soon." The pair have not yet confirmed a romantic relationship.
There were previous rumors that A-Rod had actually been having an affair with "Southern Charm" star Madison LeCroy while engaged to Lopez. During the "Southern Charm" reunion episode, LeCroy's co-star Craig Conover accused her of flying to Miami to have sex with a former Major League Baseball player, and, of course, many wondered if this person was A-Rod, according to Cosmopolitan. Though LeCroy admits to speaking to A-Rod, she told Page Six that A-Rod "never physically cheated on his fiancée with me."
A-Rod might have his sights set on a new leading woman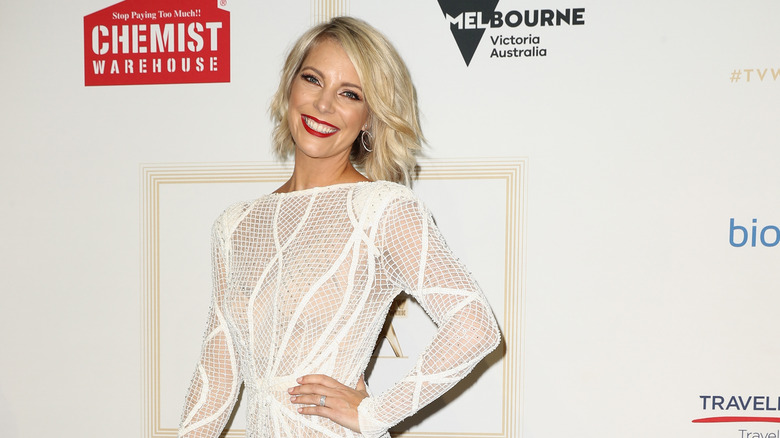 Ryan Pierse/Getty Images
A-Rod may have his eyes set on moving on after all. Australian TV presenter Belinda Russell admitted that the former Major League Baseball player slid into her Instagram DMs on Friday, May 21. Russell, who is currently a weather presenter for "Nine News Sydney" and co-host of "Today Extra," mentioned the fact that Rodriguez had sent her a direct message on Instagram during an airing of "Today Extra," according to the Daily Mail. 
In the past few months, Russell has been a rising star on Tik Tok, gaining popularity for her lighthearted dance routines on the platform. On Friday, Russell shared a screenshot of a message she received from the businessman that simply read, "Great feed!!!"
Despite the flattering celebrity attention, Russell claims that there is no hope for romance between herself and Rodriguez in the future. "I went, 'This can't be real,' so I tapped on it and [his account] is verified," Russell said on "Today Extra," according to the Daily Mail. "If you count [there are] 4 million followers. Give me a shout-out, A-Rod, and get me some followers! He's surely not [hitting on me]. He just likes my videos. I'm very happily married." That's right – Russell is married to her husband, Mark Calvert, according to Body + Soul, so maybe it was just a friendly compliment.