Parks & Recreation Fans Just Got Some Exciting News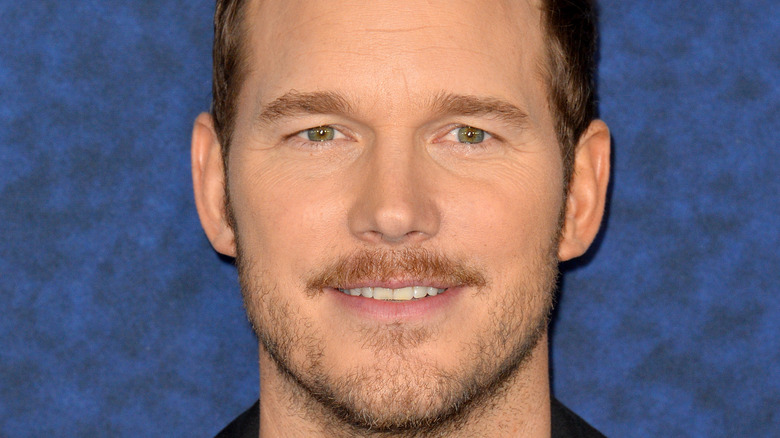 Shutterstock
Over the years the mockumentary sitcom "Parks and Recreations" has gained a large following. The political satire followed mid-level bureaucrat Leslie Knope, and her band of friends/co-workers, as the group worked to make the city of Pawnee a better place. Though the series was largely focused on the friendship between Leslie and her best friend Ann Perkins, the latter's ex-boyfriend was a fan favorite. Andy Dwyer, portrayed by Chris Pratt, always brought a lot of laughs and heart to the series. He also gave fans the iconic track "5000 Candles in the Wind", courtesy of his rock band Mouse Rat.
Though fans of the fictitious band were able to enjoy the few songs that were featured in the series, now they'll be able to stream an entire album from the band (via People). Mouse Rat announced on the group's official Instagram page that they are releasing a debut album. They captioned a post, "BREAKING NEWS: Mouse Rat will release their debut 'The Awesome Album' this summer, and lead single '5,000 Candles In The Wind' is out now!"
Mouse Rat is finally giving fans their debut album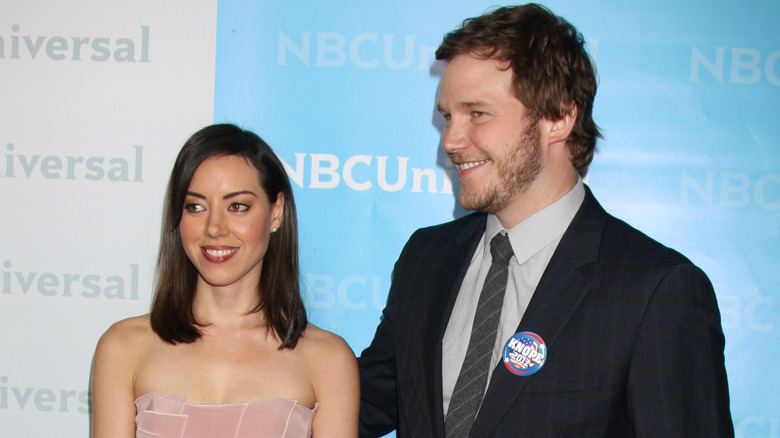 Shutterstock
In another Instagram post, Mouse Rat shared more details about what to expect from the album. The group revealed that the album will be titled "Mouse Rat: The Awesome Album" and will be available in limited-edition vinyl and cassette form. Entertainment Weekly revealed that the album will be released on August 27th through Dalton Music Group, in partnership with Entertainment 720 — the fictional company founded on "Parks and Recreations" by Aziz Ansari's character, Tom Haverford.
A satirical statement from the president of Dualtone Records reads, "Any creative business coming out of Pawnee is tied to Haverford. From Rent-a-Swag to Tommy Fresh cologne and Tom's Bistro, not to mention his business ideas not yet formed like the scented phone, talking tissues, contact lenses that display text messages, and the glitter-infused laundry detergent Sparkle Suds, partnering with Entertainment 720's hype machine was essential. The man is an idea factory."
The album will feature 15 tracks, including "Catch Your Dream", which will feature a collaboration with Pawnee's resident Jazz star Duke Silver (played by Nick Offerman) and a track from the Pawnee-based band, Land Ho! Along with announcing their upcoming album, Mouse Rat also dropped the music video for their single "5000 Candles In The Wind" on their official YouTube channel.