Here's How Much Thomas Lennon Is Worth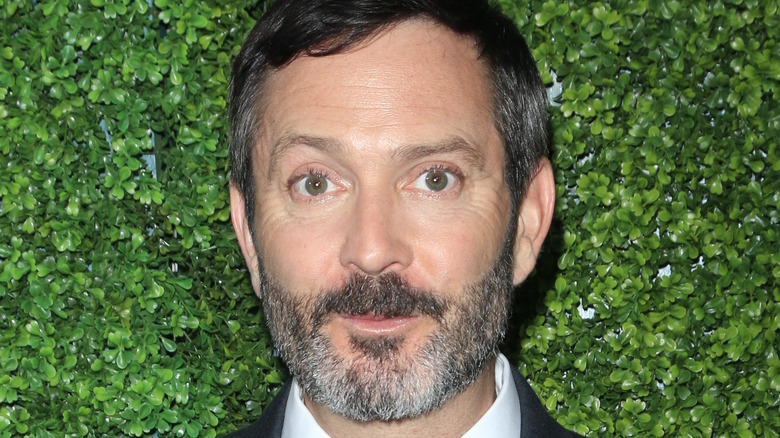 Shutterstock
Comedian Thomas Lennon took an interest in comedy while studying at Oak Park River Forest High School in Illinois, (via West Suburb Living). 
Lennon participated in a school production of "You Can't Take It With You" and immediately realized he wanted to be an actor. He later attended New York University, where he formed the comedy troupe The State his freshman year (via Vulture). This group was able to bring their comedy genius to the masses when MTV decided to let "The State" run their own sketch comedy television series, (via NPR). The series only ran from 1993 to 1995 but helped launch Lennon's careers in comedy.
After "The State" wrapped, Lennon starred in the sketch show, "Viva Variety," (via IMDb). He also lent his voice to the Disney animated series "Hercules" and had a short stint on "Friends" as Joey's identical hand twin. Lennon has appeared in dozens of TV shows in total, including "How I Met Your Mother," "New Girl," "Archer," and "The League."
Thomas has starred in over 100 productions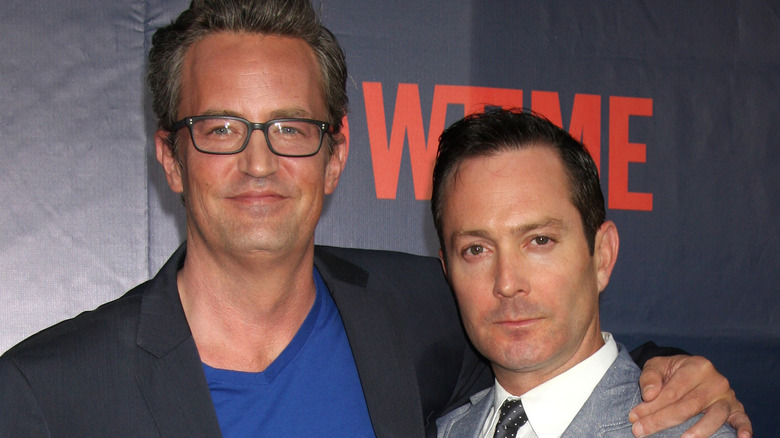 Shutterstock
Thomas Lennon also has a very successful acting career. He has held supporting roles in dozens of beloved films. His most notable parts were in the productions "Bad Teacher," "How To Lose A Guy In 10 Days," and "I Love You Man," (via IMDb). Though Lennon has appeared in over 170 productions over the past three decades, his work on the comedy series "Reno 911!" is his most influential. The partially unscripted series follows incompetent police officers and the chaos that ensues every time they spring into action.
Aside from his career as an actor, Lennon has also worked as a writer and director. According to his IMDb, the comedian directed an episode of the beloved show "Funny or Die Presents," 20 episodes of "Reno 911!" and the film "Hell Baby." He wrote the screenplay for the classic Vin Diesel film "The Pacifier," Disney's "Herbie Fully Loaded," "Night at the Museum: Battle of the Smithsonian," and more.
According to Celebrity Net Worth, Lennon is worth $8 million dollars as of May 2021.