Zac Efron Almost Lost His Role In Hairspray For This Reason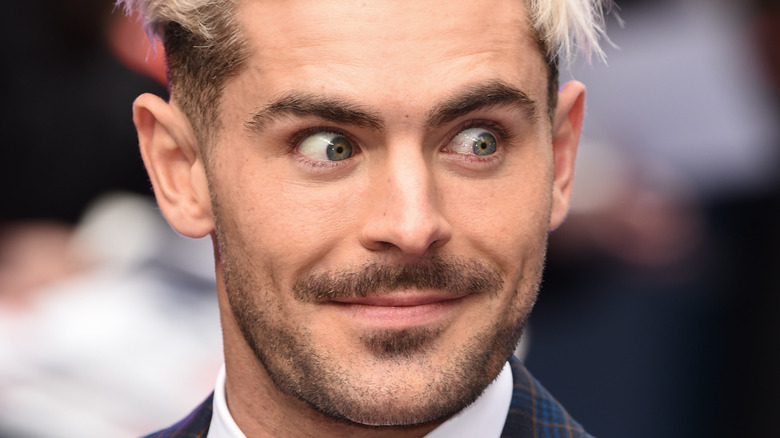 Shutterstock
From the outside looking in, it may seem like Hollywood A-listers can waltz from role to role with relative ease, but landing the part is not always a sure thing — even for rich and famous faces like Zac Efron. In fact, he almost didn't get the starring role of lovable Link Larkin in 2007's "Hairspray" movie for a shocking reason.
The original Broadway musical was a jauggernaut, and the 1988 movie adapation was also a hit, so this fresh take for the silverscreen naturally generated a lot of hype. Starring in the film alongside the likes of John Travolta, Amanda Bynes, and Elijah Kelley was big news at the time, and Efron's impressive singing and dancing creds à la "High School Musical" made him seem like a sure thing for the part. Alas, he ran into some trouble while auditioning for Director Adam Shankman.
Keep reading to find out why Efron almost couldn't stick the part in "Hairspray."
Zac Efron had a rough audition for Hairspray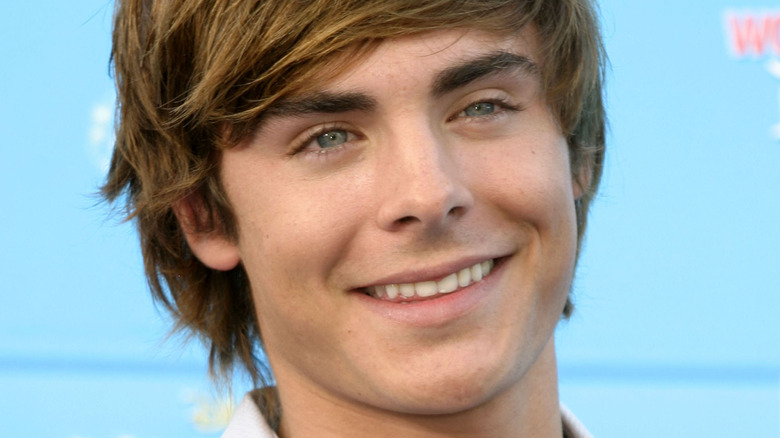 Shutterstock
No matter how many awards you snag, auditioning for your next project is typically par for the course, but with big films such as "Baywatch," "The Greatest Showman," and the "Neighbors" franchise under his belt, you might think Zac Efron would be a pro at first impressions. Think again.
While trying out for the role of charming hearthrob Link Larkin in the 2007 movie adaptation of Hairspray, a young Efron already seemed like a shoe-in, but he almost didn't make the cut. According to Efron, Director Adam Shankman actually thought the actor smiled too much. (Did you think it was possible to see too much of those attractive pearly whites?)
Efron reportedly tried to tone it down, but that only made things worse. "It was impossible. Because I was such a smiley kid, I couldn't do it," he told Cosmopolitan (via People). "It took me like four or five tries and [Shankman] was just shaking his head and making fun of me the whole time." 
We'd definitely be the last ones to complain about Zac Efron smiling too much.