Ariel Winter's Net Worth: The Modern Family Star Makes More Than You Think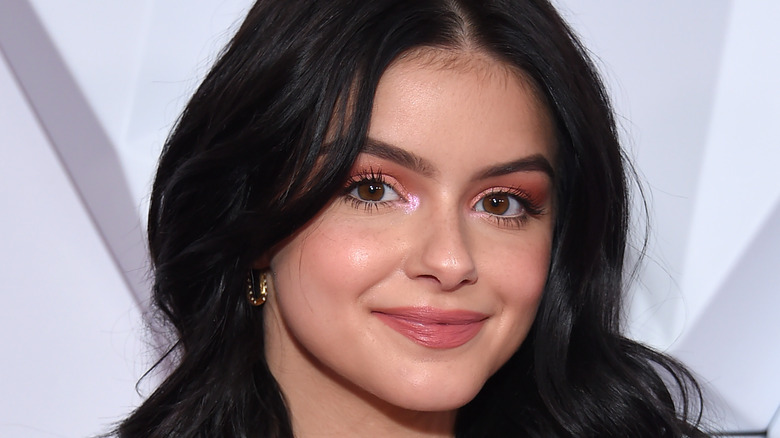 Shutterstock
Like many of the top actors in Hollywood, Ariel Winter began her career in commercials. In 2002, Winter appeared in an advertisement for Cool Whip when she was around 4 years old (via Wealthy Persons). This kick-started her career as a child star and led to guest appearances on television shows such as "Listen Up," "Freddie," and "So Notorious" (via IMDb). She also lent her voice to many animated productions at that same time. Winter landed parts in hit films like "Over the Hedge," "Curious George," and "Horton Hears a Who," which helped prime the young actress for a lucrative career in voice acting.
The rising star's big break came when she was just 11 years old ( via Celebrity Net Worth). In 2009, Winter began starring in the mockumentary family sitcom "Modern Family." She played Alex Dunphy, the brilliant and sarcastic middle child of Claire and Phil Dunphy. Winter remained a main character in the series for all 11 seasons and appeared in a total of 223 episodes (via IMDb).
Ariel Winter has made a fortune from various projects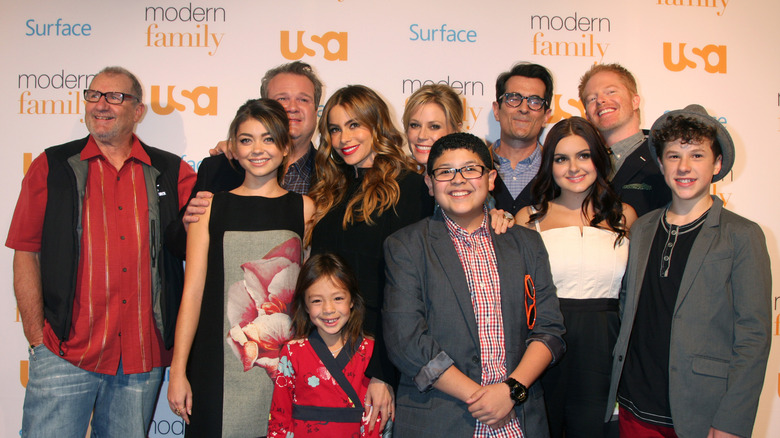 Shutterstock
For Ariel Winter's work on the hit ABC series, she initially earned $70,000 per episode (via Celebrity Net Worth). As "Modern Family's" popularity increased, so did Winter's salary. In 2017, her pay was increased to $125,000 per episode. In 2017-2018 (Season 9), the series aired 22 episodes, meaning Winter earned $2,750,000 for her work as Alex. While starring on "Modern Family," Winter also landed her breakout voice acting role on a beloved Disney show. In 2012, the Los Angeles native landed the part of Sofia on the animated children's series "Sofia The First" (via IMDb). Winter played Princess Sofia from 2012-2018, which helped her land parts in other animated productions.
In 2017, Winter played SmurfLily in the film "Smurfs The Lost Village." Though there aren't any reports on how much she was paid for the role, the film earned over $197 million worldwide. Aside from her work in film and television, Winter has also lent her voice to the video game industry (via Showbiz CheatSheet). The star has done voiceovers for "Final Fantasy XIII-2," "Kingdom Hearts HD 2.5 Remix," and more.
According to Celebrity Net Worth, Ariel Winter is worth $12 million as of 2021. However, that amount is sure to increase as she is currently slated to star in the highly anticipated thriller "Don't Log Off" (via Deadline).