Judge Judy Makes This Unflattering Comparison To Her CBS Exit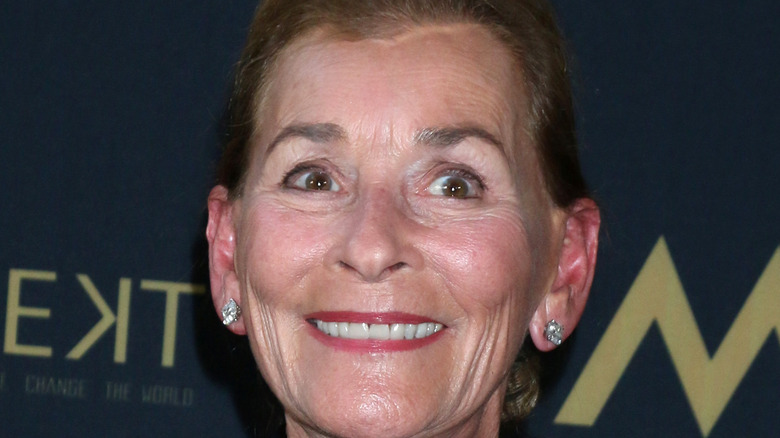 Shutterstock
Judy Sheindlin, who is better known to the public as Judge Judy, has been entertaining people on the small screen ever since her show of the same name premiered in 1996 (via IMDb). The long-running show ended production last year after a whopping 25 years on CBS, and although Sheindlin is hanging up her robe and putting away her "Judge Judy" gavel, she's not completely stepping away from the limelight or retiring from television, as she's making her way over to Amazon with a brand-new show, "Judy Justice."
"I'm not tired. I don't play golf or tennis. I have no desire to learn how to play mahjong, chess or checkers. I know what I like to do. Why, at my stage in life, would I try to find something else when I already know what I like?" she said of refusing to retire in an interview with The Hollywood Reporter. "And this isn't a 9-to-5 job. I've still got the time to see the children I love, the grandchildren who are growing up very fast and the cute mate who I still get a kick out of."
Judge Judy had some harsh words about her CBS exit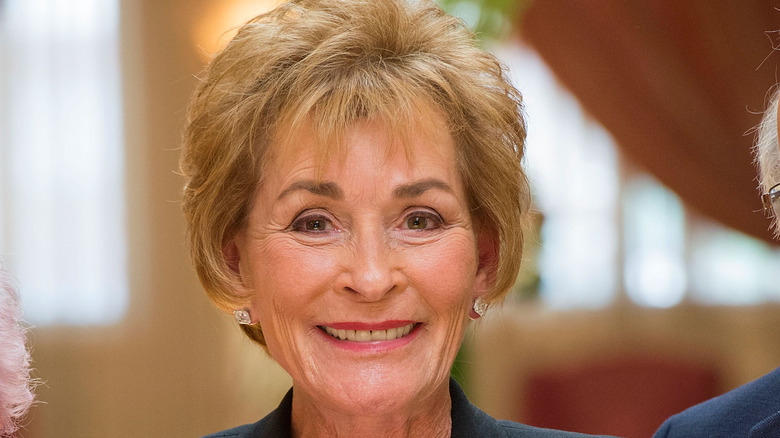 Valerie Macon/Getty Images
In an interview with The Wall Street Journal (via People), Judy Sheindlin opened up about her exit from CBS last year, telling the outlet that things went south after some of the network's stations bumped her other court show, "Hot Bench," to "secondary channels" to open the time slot for "The Drew Barrymore Show." The WSJ reports that "Hot Bench" pulled in an average of 2.3 million viewers this past season, while Drew Barrymore's talk show only pulled in around 719,000 viewers.
"You disrespected my creation," Sheindlin said of CBS. "And you were wrong. Not only in disrespecting my creation, but your gamble in what you put in its place. We had a nice marriage. It's going to be a Bill and Melinda Gates divorce."
In response to Judge Judy's bold comparison to Bill and Melinda Gates' divorce, CBS Media Ventures president Steve LoCascio told the WSJ, "We have had an incredibly successful relationship with Judy over the last 25 years. It has been an honor representing her show, and just like there has never been another Oprah, there will never be another Judge Judy."