The Real Reason Joe Jonas Wants To Re-Record The Jonas Brothers Music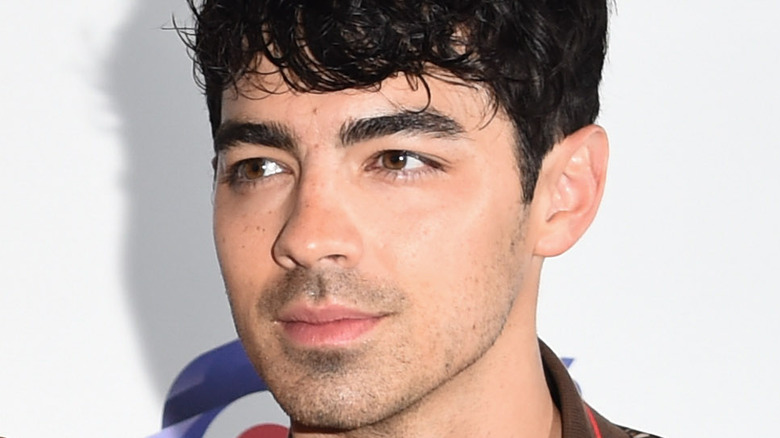 Shutterstock
The Jonas Brothers, made up of Joe, Nick, and Kevin, are a majorly popular Disney-affiliated band. They formed in 2005, with a relatively young audience. The band broke up in 2013, but had a happy reunion in 2019 — pleasing fans everywhere — with a comeback album, "Happiness Begins." While they're excitedly looking towards the future for music that's to come, Joe seems to be looking to the band's past these days in search of inspiration.
According to Joe Jonas, he is thinking of re-recording music from the Jonas Brothers' very first album from 2006, "It's About Time," he told BuzzFeed on June 4. Hits from this album include "Year 3000" and "Mandy," which die-hard fans of the Brothers would, without a doubt, love to hear an updated version of.
As for the reason Joe had this thought in the first place, you have to recall his famous dating history. Get all of the details below.
Joe Jonas has taken a few notes from his ex-girlfriend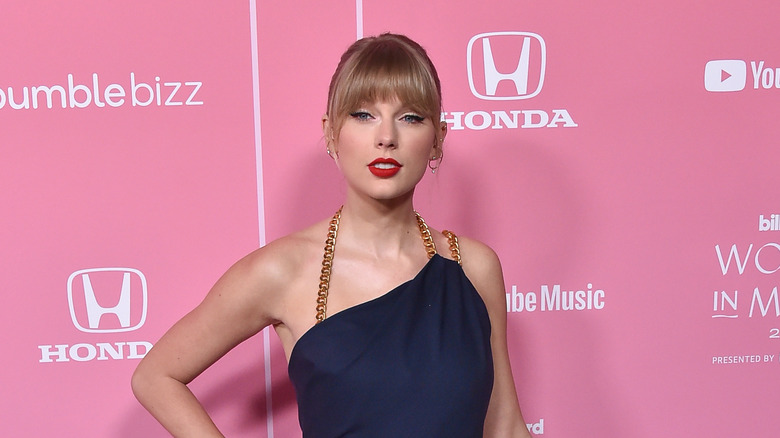 Shutterstock
According to an interview with BuzzFeed, Joe Jonas took inspiration from Taylor Swift's decision to re-record her first five albums. If he were to re-record one of the Jonas Brothers' records, he said, "I think I would probably re-record our entire first album. Just do something like what Taylor [Swift] did recently, which I thought was really clever." 
While the Brothers are taking inspiration from Swift, their reasons for re-recording their music seem to be different. Swift made the decision to do so for legal reasons, fearing losing ownership of her own work (via BBC). She told "Good Morning America" in 2019 that she believes artists should always have the rights to their own work, which served as the biggest motivation behind reclaiming her music.
The Jonas Brothers, on the other hand, seem less concerned — as this copyrighting fear has yet to come out as a reason for the re-recording of their music. One Twitter user spoke about this discrepancy, claiming that Swift's decision was made out of necessity, as opposed to a new project. "[...] taylor didn't do it to be clever or groundbreaking. she literally had to," they wrote. "[Joe Jonas] made it seem like a choice."
But others still appear to be buzzing over the idea of the music re-recordings. One Twitter user wrote, "I'd pay to hear these [songs] with their grownup voices."