The Real Meaning Behind Lady A's Like A Lady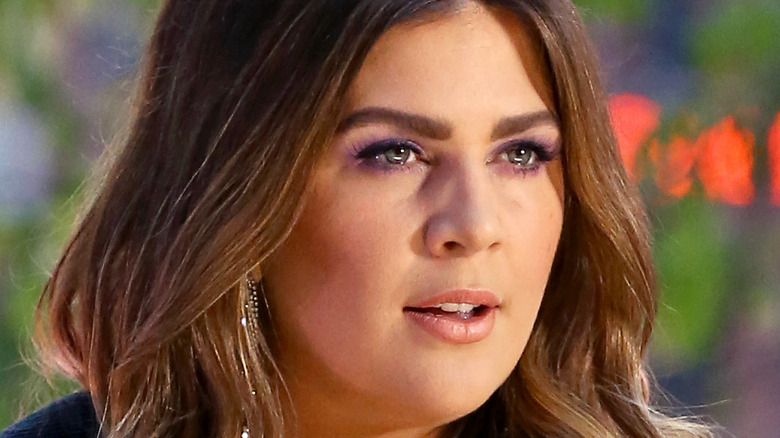 Terry Wyatt/acma2021/Getty Images
Country trio Lady A have launched the next girl anthem through singer Hillary Scott supported by the musical stylings of Charles Kelley and Dave Haywood (via Taste of Country). Written by 
Scott in collaboration with Dave Barnes, Michelle Buzz, Martin Johnson and Brandon Paddock you'll enjoy powerful yet relatable lyrics with the sound you are used to from Lady A in addition to added flourishes of banjo and mandolin. Says Scott of the inspiration behind the song, "As we were writing it, I was like 'It's always been my dream to do a song that combines the things I love about Dolly Parton's "9 to 5" and Shania Twain's "Man! I Feel Like a Woman!" — two of the most strong, powerful female songs ever. So it was like, 'How can we do our version of that?'"
Sings Scott, "A lady / Sippin' on tequila with my Levi's on / A lady / Singin' to the music playin' all night long / Yeah, I'm feelin' right, I'm livin' my life, I do what I like / 'Cause I feel like a lady / Lady ..."
A girl power anthem with an '80s rock feel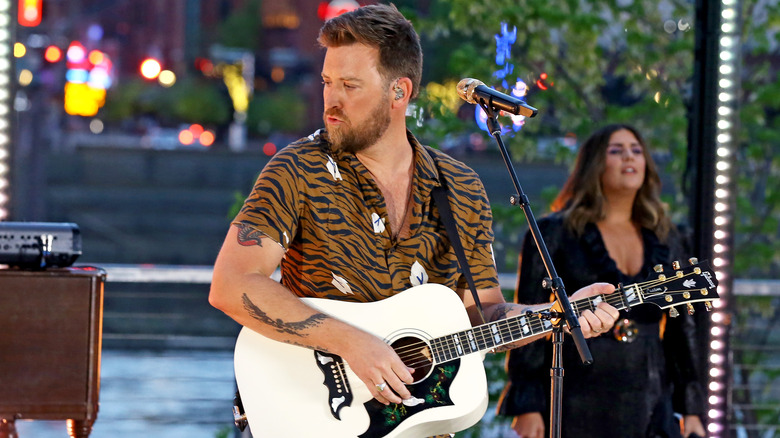 Terry Wyatt/acma2021/Getty Images
While considered a song by a country group, Rolling Stone describes "Like a Lady" as "an Eighties style rock anthem" that's full of female empowerment, yet a "free-sprited romp" that's reminiscent of Styx. Sharing with Taste of Country, Scott describes the feeling she had while creating this anthem, "I feel my most confident when I'm not trying too hard. I love getting glammed up and all the fancy clothes, but when I feel the most 'me,' it's a lot more laid back — and I think that's a lot of us."  
While clearly a song for women, this musical work is fully supported by the whole band. Shares Scott, "It's incredible that Charles and Dave, in all their masculinity, are willing to sing right alongside me on this song," (via CMT). The singer adds, "I think that is another powerful statement. It's super important for strong, great men to stand beside women and propel them forward. I hope it makes fans feel confident too, it brings them joy and just gets people excited about seeing live music again."
Girl power — we dig it.