The Real Meaning Behind Kenny Chesney's Knowing You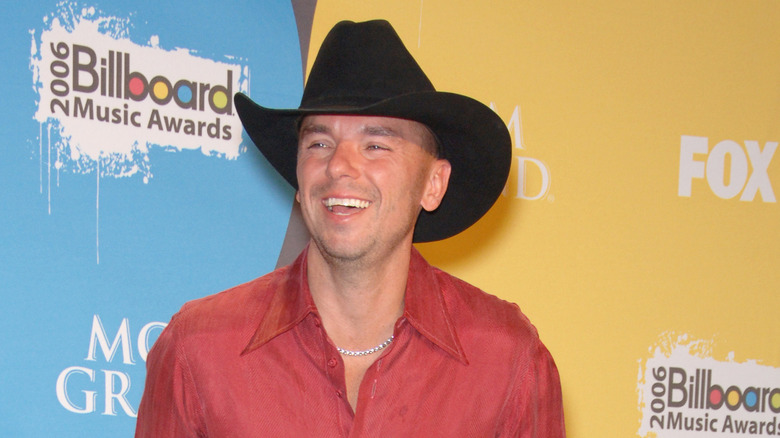 Shutterstock
Country music heavyweight Kenny Chesney recently released his 19th album,"Here and Now," in May. The album features a lot of music with a common theme: having fun. Last year, Chesney explained to Billboard that to the focus of the album is about people and the lives we all lead. "It's going to have a high fun factor. People work hard, and need music that makes them smile, that kicks them into a happy place," he said." There are also songs here that look at very specific people, that tell one person's story, but it could be any of us. That's the mark of a good song: let one person's specific life say so much about a lot of people's lives."
The album is definitely making waves, and fans are particularly drawn to "Knowing You," and are anxious to know what, or who, exactly the song was inspired by. With lyrics like, "But God, we were so alive / I was a kid on a carnival ride / Holdin' my breath 'til the moment / When you were gonna leave me too soon / But I'd do it all over / 'Cause damn, it was good knowin' you," it's easy to understand why. 
Kenny Chesney explains the meaning of 'Knowing You'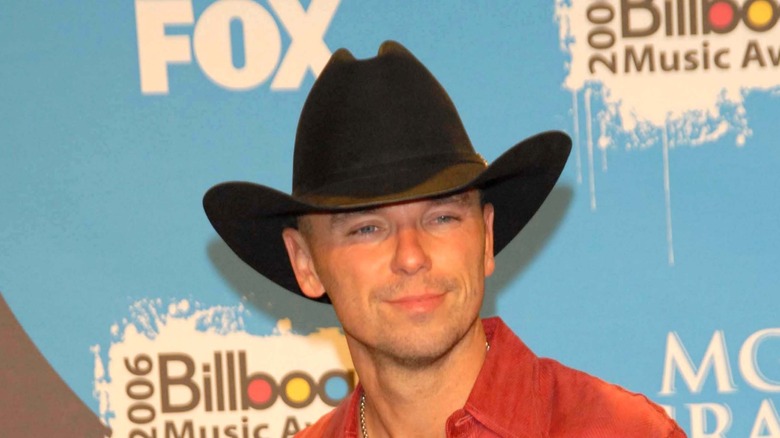 Shutterstock
While being interviewed at the 2021 ACM Awards, Kenny Chesney took the opportunity to explain what "Knowing You" is really about. It might be surprising to learn that the song isn't meant to be sad, even though loss is definitely a theme. "It's about a lot of people that's come and gone in my life, that are still in my life," Chesney noted. "It would be easy to think that this song 'Knowing You' was a sad song ... it's a song about forgiveness, it's a song about gratitude."
Chesney added that the song is just about celebrating people you've known, even if they're no longer part of your life. 
"Wherever they are in the world and whoever that is that whoever that person is that you know that they're good and they hopefully feel the same way about you," he shared. "It honestly is just about the fact that it was a moment of your life and you're glad it happened. The fact that it happened at all is what this song is about, not the fact that it's over. Because it would be easy to dwell on that. This song was about the fact that it happened in the first place."