What Does Maren Morris' 'To Hell & Back' Mean?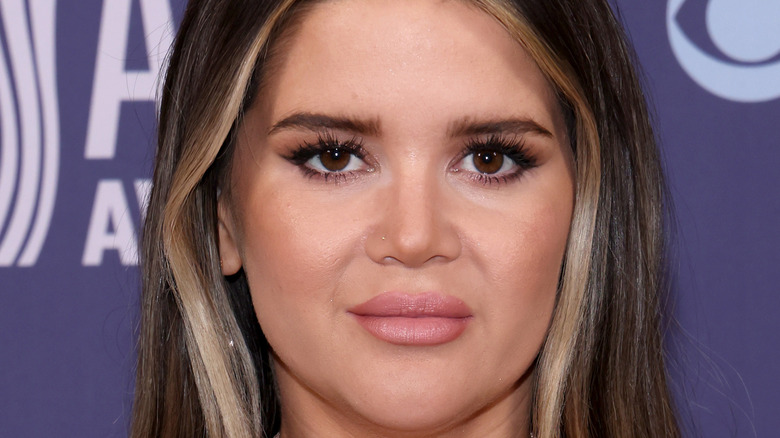 John Shearer/acma2021/Getty Images
Maren Morris dedicates 'To Hell & Back' to husband Ryan Hurd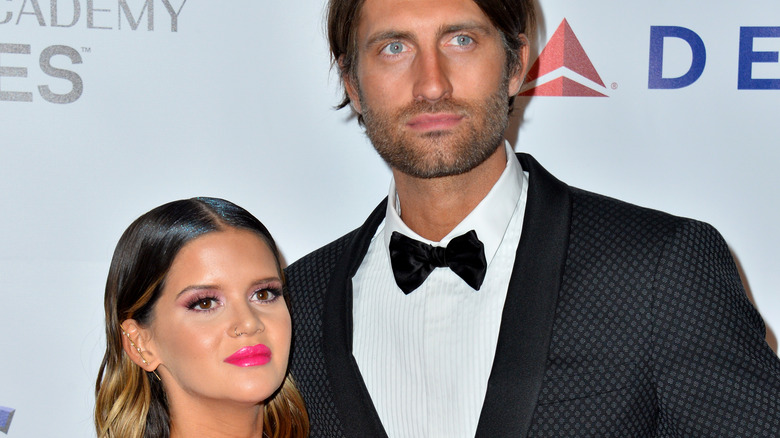 Shutterstock
Marren Morris' "To Hell & Back" is a love story from the perspective of a woman who has had her fair share of difficult times. The woman meets someone who loves her for exactly who she is and embraces every part of her. Morris sings, "You didn't save me / You didn't think I needed saving / You didn't change me / You didn't think I needed changing / My wings are frayed and what's left of my halo's black / Lucky for me, your kind of heaven's been to hell and back."
Morris explained her inspiration behind the track to ABC. She told the publication, "You have to accept the whole picture to really love someone, and not ignore certain parts. I don't think you can fully love a person if you're, like, sweeping some things under the rug." The Texas native also added that she wrote this song specifically in honor of her relationship with her husband of three years Ryan Hurd. But she wrote it "very early" on in their romance, revealing, "I don't even think we were really dating yet." She continued, "I was just wanting to write a song that thanked him for loving every good, bad and ugly thing about me."