Another Twilight Actor Turned Down The Role Of Edward For This One Reason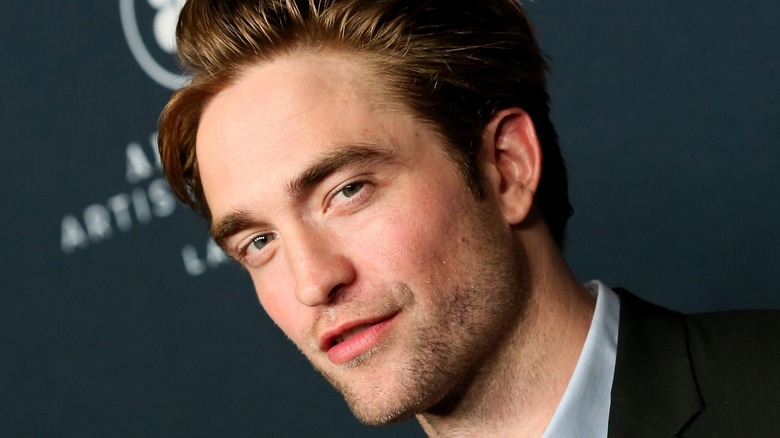 David Livingston/Getty Images
Although you may not be able to picture anyone but Robert Pattinson as the infamous gleaming and sulky vampire in the "Twilight" series, the actor had quite the competition for the role. We know from author Stephanie Meyer's own blog that her "perfect Edward" was a different dreamy Brit: Henry Cavill. But she held fast to her hope of casting someone under the age of 21, and he'd just turned 24 at the time of her post. Her other top picks included Logan Lerman and Tom Sturridge. (Side note: What is it about British boys that gives off blood-sucking vibes?) In the end, she was content with Summit Entertainment's choice for the role. "There are very few actors who can look both dangerous and beautiful at the same time, and even fewer who I can picture in my head as Edward. Robert Pattinson is going to be amazing," she wrote. 
But while fans were well aware of Meyer's role suggestions, they didn't get the dirt on who the casting directors had their eyes on until much later. In 2013, Kellan Lutz — the actor who ended up playing the ever-so-hunky Emmett Cullen in the "Twilight" films — revealed that he had initially been considered for the role of Edward (via Access Hollywood Live). Here's what he had to say about it.
Kellan Lutz almost played a different Cullen brother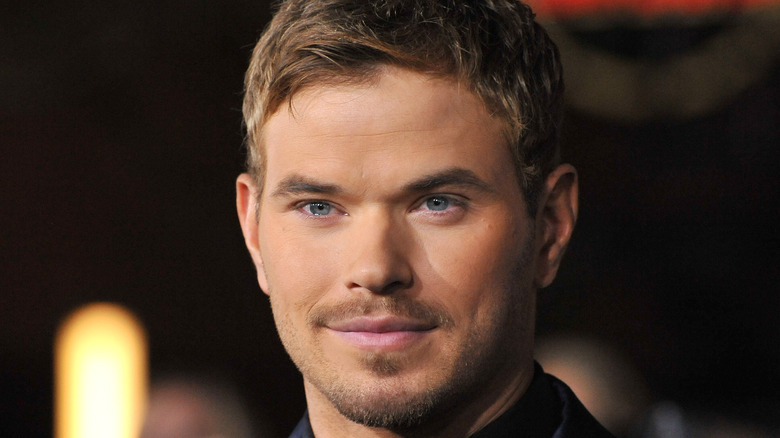 Shutterstock
While on Access Hollywood Live, Kellan Lutz spilled the beans about his involvement in "Twilight." He explained how he was initially considered to play the role of Edward, but "didn't care to entertain it." Apparently, his time on the war drama "Generation Kill" led to a desire to play more upbeat and lighthearted roles. "I didn't care to audition for [the role of Edward] because he was a bit moody and emotionally challenged," he said. "But then I loved Emmett ... I'm so blessed to have been able to play him." The now-36-year-old also told the "Access Hollywood" hosts that he'd be down to revive his "Twilight" character if a reboot were to happen. "I love everyone. I loved to work with everyone and I loved my role," he said. 
But if Stephanie Meyer had her way, Lutz's eventual role would've been given to "X-Men" actor Daniel Cudmore (via her blog). It's difficult to envision anyone but Lutz as Emmett, and anyone but Robert Pattinson as Edward. But if we're being honest, we think Meyer may have been onto something with the whole Henry Cavill idea.