The One Skin Care Mistake Barbie Ferreira Says She'll Never Make Again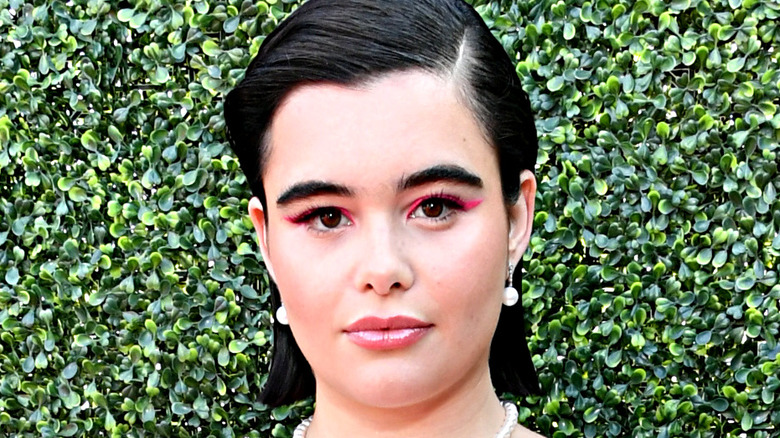 Emma Mcintyre/Getty Images
Barbie Ferreira's groundbreaking, boundary-pushing performance as Kat on beloved teen drama "Euphoria" was a major moment. 
The plus-size actress, who plays a sex-positive young woman exploring her identity through online roleplay, had a couple small roles to her name prior to landing the show, as per IMDb. But, suffice to say her career went completely stratospheric post-"Euphoria" alongside Ferreira's cast-mates. Describing working on the show in an interview with Vogue, Ferreira enthused, "It's been a lesson, a boot camp for actors, and a great safe space where we've all been learning and growing." 
She also acknowledged the similarities between her real-life self and Kat, noting, "She's exploring herself and what it means to be a girl who doesn't fit in the same boxes as the people around her." Ferreira even admitted she based her portrayal of the character on her own teenage self.
Aside from fighting the same kind of patriarchal beauty standards as her "Euphoria" character, Ferreira is also a huge lover of makeup, as her 2.8 million Instagram followers are already aware. The model-actress has flawless skin underneath it all but, by her own admission, it's taken her a while to un-learn some bad lessons. 
Here's why Barbie lets her skin breathe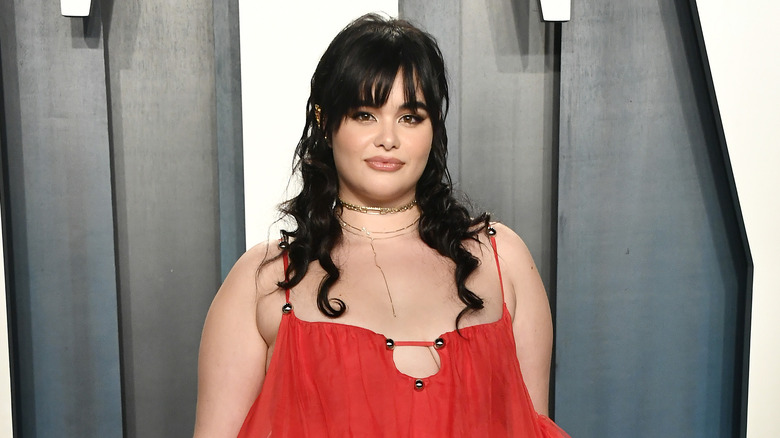 Frazer Harrison/Getty Images
As Barbie Ferreira admitted to Refinery 29, growing up she didn't care what anybody thought and frequently experimented with different looks. 
"I never looked at my skin at all when I was younger," she admitted. "I was too obsessed with my other insecurities to really care about acne." However, at the age of 16, the "Euphoria" breakout began modeling and was therefore weighing her skin down for work on a daily basis. Ferreira shared, "So, when I wasn't modeling, I started to let my skin breathe." 
These days, Ferreira feels confident enough to go relatively makeup free, preferring to let her freckles shine through, for instance. Now, thestar noted, "I don't have to conform to what the industry likes. It's been very liberating." 
On one of her biggest beauty mistakes, the actress admitted to Byrdie that she used to overdo it with oil. "At the time, I don't know why I thought like lathering oil on my oily skin seemed like a good idea," Ferreira admitted. "So I've definitely stopped that." The body positivity activist recalled slathering her face in rosehip or olive oil, acknowledging that maybe it works for people who suffer with dry skin but, for her, it just made things worse. 
"I had a lot of whiteheads and weird things under my skin," she explained. "Just weird texture." As of writing, Ferreira keeps it simple and her skin thanks her for it whether the starlet is wearing a ton of makeup or nothing at all.