How The Adult Duggar Children Make Extra Money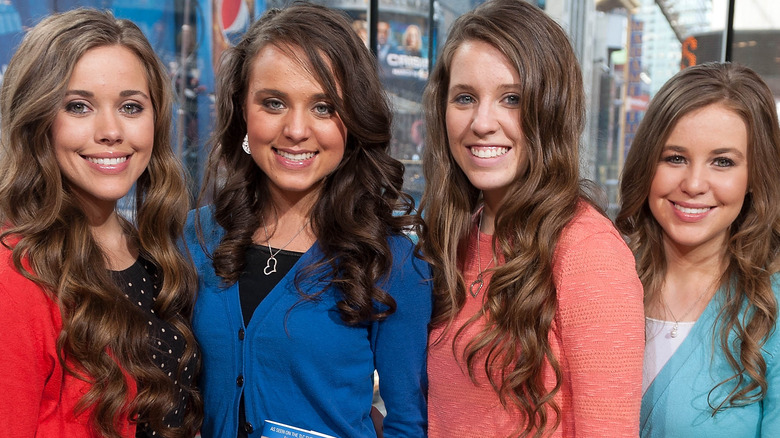 D Dipasupil/Getty Images
By allowing their household to be filmed for reality TV, the Duggars showed millions of fans how a family with 19 children manages to perform daily tasks and live under the same roof without driving one another bonkers. When "19 Kids & Counting" became a long-running hit, it also ensured that the Duggars would be able to live comfortably despite the upkeep of a large home and family. According to Celebrity Cheat Sheet, parents Jim Bob and Michelle Duggar are worth roughly $3.5 million. 
The series' spinoff, "Counting On," was another success for TLC. Debuting in 2015, the show featured the lives of the adult Duggar clan, most of whom have gone on to marry and start their own families. The children are said to have netted between $25,000 and $45,000 per episode; however, it's anyone's guess whether any of them has actually seen any of that money. Jill Duggar Dillard has said that her father controls all the show's profits, and that she and her husband, Derick Dillard, had to seek legal help to recover a portion of their earnings after they left the show (via People). None of her siblings has publicly made a similar claim; however, judging by their Instagram feeds, many of them are looking to pad their bank accounts through their own ventures. 
From resales to renovations, writing to influencing, the Duggar children are staying active in ways other than raising children (although they're doing plenty of that, too!).
The older Duggar children have many side hustles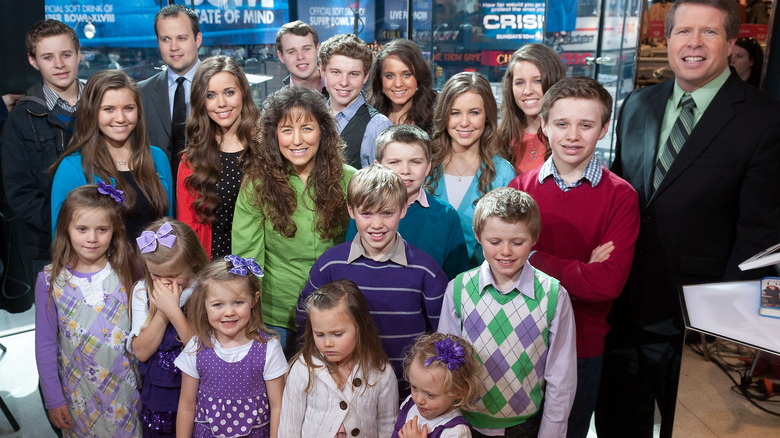 D Dipasupil/Getty Images
The older Duggar sons have independent careers; for instance, John-David is a pilot, Joseph works in real estate, and Josiah is a contractor. The family's conservative Christian beliefs discourage women from working outside the home, but many of the daughters have at-home side ventures that allow them to earn money while still raising their children. Jessa Duggar Seewald has a YouTube channel, where she chronicles her life as a mom of three who's expecting her fourth this summer. Abbie Duggar, wife of John-David, has an active Poshmark account where she sells unwanted clothes from both her closet and that of toddler daughter, Gracie.
Jinger Duggar Vuolo and husband Jeremy recently wrote a book, "The Hope We Hold: Finding Peace in the Promises of God," which covers the couple's marriage and the faith that has carried them through. They have promoted the book heavily on their Instagram accounts and on their podcast. 
Jana, the oldest Duggar daughter and John's twin, is also the only unmarried adult child. Still living at home, Jana is said to be helping raise her younger siblings. Although she was trained as a midwife, her true passion seems to be home renovation. According to her Insta feed, she has been working with some of her younger brothers on their home-flipping ventures.
Jill Duggar Dillard is also a licensed midwife, but is not currently practicing. Like her sisters, she uses her Instagram account for paid sponsorships, and her YouTube account is monetized (via Celebrity Cheat Sheet). Her estrangement from her family in recent years has fans wondering whether she, too, might eventually have a memoir in the works.