Jerry Trainor: Here's How Much The iCarly Star Is Really Worth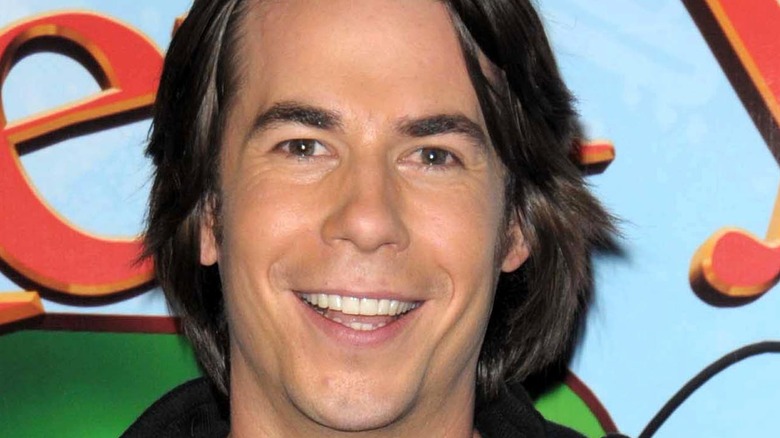 Shutterstock
Before he was Spencer Shay, the spaghetti taco-loving big brother to Carly Shay on the hit Nickelodeon series, "iCarly," Jerry Trainor was quite a well known face around the television dial. He was only 23 years old when he made his small screen debut on MTV's "Undressed". Following that gig, you were able to see him on the big screen in the critically acclaimed sci-fi flick "Donnie Darko" in 2001, according to The Famous People.
Trainor, who was born January 21, 1977, in San Diego, California, has come a long way since his first job at age 15 as a food and drink vendor at SeaWorld. Throughout the early 2000s, he worked almost constantly, appearing on such shows as "ER," "Malcolm In The Middle", "My Wife and Kids," "Angel," and "Crossing Jordan" before that big break that made Trainor the wealthy and successful actor he is today (via IMDb).
Kids TV gives showcases Jerry Trainor's comedic talents and grows his value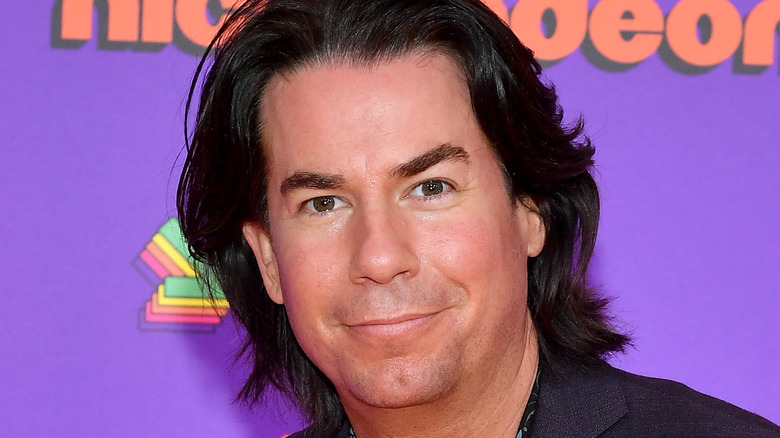 Amy Sussman/kca2021/Getty Images
Although "iCarly" didn't make its debut until 2007, a recurring role on another Nickelodeon tween series, "Drake and Josh," gave Jerry Trainor his big break. He recurred on that show for eight episodes, becoming known to adolescent audiences across the country (via IMDb). Three years later, when he won the role of Spencer on "iCarly," a man whose main goal in life was keeping his little sister happy and safe, despite her becoming a web star.
"iCarly" was such a hit that a reboot of the series makes its debut on June 17, 2021 on the streaming network, Paramount Plus (via Glamour). It also spawned a series of specials that made Trainor more of a tween household name, including "iCarly Webisodes" and "iCarly: iGo To Japan". Trainor even voiced the character of Spencer in video games called "iCarly" and "iCarly 2: iJoin The Click" (via IMDB).
While it's been a decade since the first incarnation of "iCarly" ended, Trainor has kept working, especially behind the mic as a voice actor and singer. You could hear Trainor voicing characters on "The Adventures of Kid Danger," "Star vs. The Forces of Evil" and "T.U.F.F. Puppy." He also kept up his music skills, with The Famous People reporting he released his first EP digitally in 2016. Between two decades of non-stop Hollywood work, Trainor has amassed a small fortune, with his net worth as of this writing at a comfortable $1.5 million, according to Celebrity Net Worth.