Here Are Ashley Tisdale's Beauty Must-Haves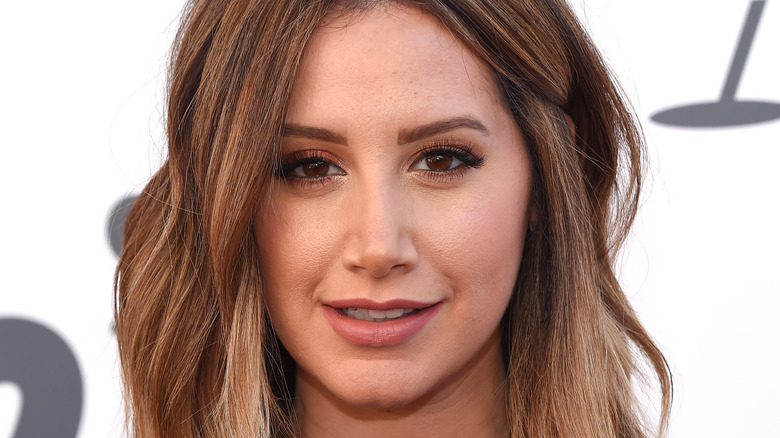 Shutterstock
In 2007, many adolescent girls would have killed to learn what beauty products Ashley Tisdale used. Today, the new mom swears by a few staples that she created herself! Always a beauty maven, the actress eventually developed her own product line to keep her look as curated as possible.
According to People, Tisdale shared a look at her makeup stash, which mainly consisted of blushes and powdered highlighters to add some color to her cheeks. She had her own brand, Illuminate by Ashley Tisdale's cream blushes and powdered highlighters next to NARS brushes, Too Faced blush shades and Anastasia Beverly Hills palettes and concealers. The outlet was also able to make out more powders such as a Benefit bronzer, powder from Urban Decay and Tatcha's dewy skin mist.
Unfortunately, the actress' brand shut down in 2020, Insider reports, after she partnered with BH Cosmetics to launch it four years earlier. She eventually purchased the entirety of the company and rebranded as Illuminate, which became a lifestyle and beauty brand. Apparently, with tough competition from countless celebrity brands and a busy schedule, it just wasn't in the cards anymore.
Ashley Tisdale's makeup brand shut down in 2020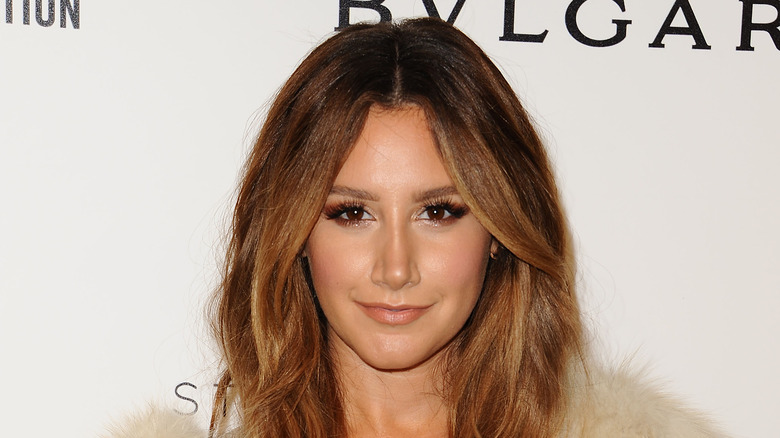 Jason Laveris/Getty Images
For those looking for the actress' beauty staples, they won't be able to turn to Illuminate. "Hey guys! I'm so sorry for the sad news but I will be shutting down Illuminate Cosmetics," she wrote on Instagram, Insider reports. "It's been quite a journey and I thank all of my customers and supporters for coming along the ride."
"It started 4 years ago and as you all know I've been trying to run it alone, and with my TV shows and movies I just haven't been able to give Illuminate the focus it has needed," she wrote in the post. "I won't call this a failure, as I have learned so much taking over the company."
When she first launched Illuminate, she strove to create a cross between Jessica Alba's Honest Company and Glossier. "I feel like the reason I took this brand over was because of an empty space in the market," the 35-year-old told Byrdie. "A lot of makeup brands right now are putting out products that are overwhelming and professional — palettes with 30 eye shadows."
Despite the loss, Tisdale still offers her skincare secrets on social media, People notes. In response to a fan's question asking what her recommendations were for clear skin, she told them "to not use a ton of products, and don't use fragrant products!"
"I use three products before I put on makeup. I can have oily skin and dry skin so it depends on the weather and I change up my skin regimen depending on which one I'm experiencing," she said.