The Real Reason Calvin Harris Changed His Name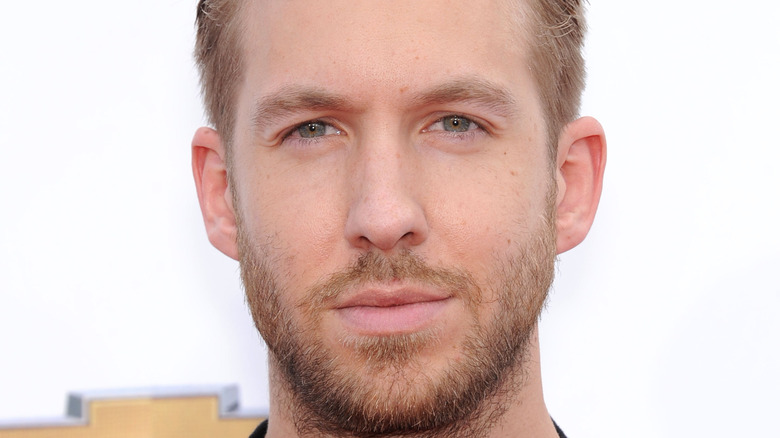 Shutterstock
It's no secret that plenty of celebrities are known by a name other than the one their parents gave them. After all, Hollywood is a business and being an actor, model, or musician is a job — and sometimes that job requires you to adapt to the role. For Emma Stone, that meant leaving behind her legal name, Emily, after she discovered another actress had already registered the name Emily Stone with the Screen Actors Guild. For Natalie Portman, the decision to change her name from Neta-Lee Herschlag was more about privacy reasons, setting her public life apart from her personal life.
For Calvin Harris, however, that decision was a little different. While many fans may not realize that moniker is actually just his stage name, that info became popular knowledge during his relationship with Taylor Swift (via Independent). When the DJ decided to pursue a career in the music industry, he had to decide how to present himself to listeners, and he came to the conclusion that his real name — Adam Richard Wiles — just wasn't going to cut it (via CheatSheet).
Calvin Harris had a specific reason he changed his name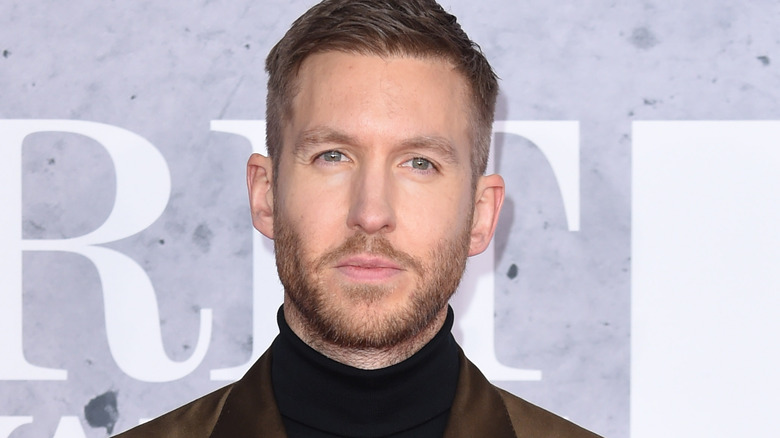 Shutterstock
When he decided to come up with a new name, he made the decision based on what he thought was appropriate for the kind of music he was working on (via Esquire). According to Digital Spy, Harris revealed in a 2009 interview with Shortlist that he picked his stage name because his first single, "Acceptable in the 80s," had a soul sound and he wanted his name to fit in with other stars of the genre (via Digital Spy).
"My first single was more of a soul track, and I thought Calvin Harris sounded a bit more racially ambiguous," he told Shortlist (via Digital Spy). "I thought people might not know if I was black or not. After that, I was stuck with it."
According to Celebretainment, Harris told Scottish radio station Clyde 1 that he regrets that decision and only goes by his birth name in his personal life. The star has also been called out by websites like Bustle for the racial reasoning he picked his stage name, with the outlet calling it "exploitative" and "racially insensitive." In recent years, however, Harris has experimented with other stage names like Love Regenerator, which he used for a new experimental project in 2020 (via Music-News). Maybe the DJ isn't so stuck with that name after all.