What The Summer Solstice On June 20 Means If You're An Aries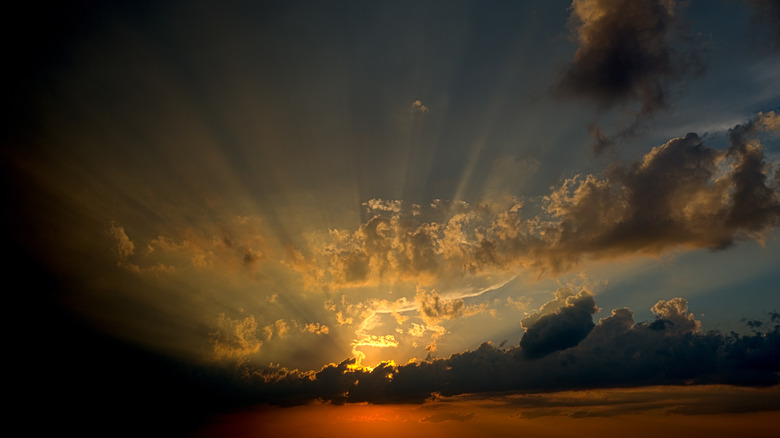 Shutterstock
The summer solstice is a time for celebration and renewed energy as the weather gets warmer in the Northern Hemisphere. The event marks the unofficial start of summer, as well as the longest day of the year. The upcoming solstice on June 20, also coincides with Father's Day, so it seems like the perfect time to get outside and enjoy the start of a new season. My Imperfect Life reports that we all may feel some extra motivation and creativity during this time, which we should lean into to kick off the summer with a bang.
As astrologer and author Narayana Montufar told the outlet, the solstice will also offer up some other gifts from the universe if you know what to look for. "This year, the summer solstice comes with a few gifts. Jupiter, the planet of luck, abundance, and protection will be activated. If there are some projects that we've been wanting trying to get off the ground, the summer could very well provide the correct astrological weather for us to work on it and bring it to success," Montufar says.
As for how you should celebrate the summer solstice, Montufar reveals you should tap into your spiritual side. "Performing gratitude and abundance rituals by the water is highly advised during this time, and most importantly, have some clarity towards what [you'd] would like to manifest for the season ahead," the astrologer advised. Meanwhile, your zodiac sign could also influence your actions, especially if you're an Aries.
Aries should focus on home and family during the summer solstice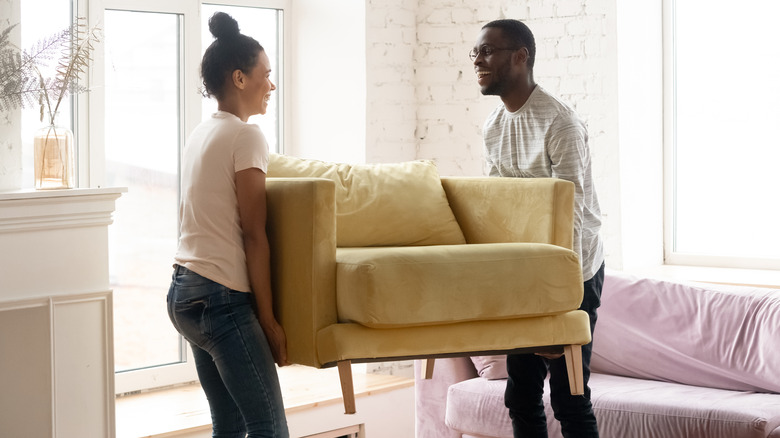 Shutterstock
Reader's Digest notes that if you're an Aries (born between March 21 and April 19) the summer solstice on June 20 may mark a time of deep focus for you. The outlet claims that Aries should look inward to direct their attention towards things such as their home and their family. This could mean that it's time to reconnect with a family member you've been out of touch with, call your parents, or simply plan a fun-filled family dinner. If you happen to be holding a grudge against someone, now is the time to let it all go and leave the past behind you.
In addition, Aries may want to want to tackle a project around the house that has been on their mind. Freshening up your space with some new framed photos, a deep clean, or even rearranging your furniture could give you the boost you need during the summer months. Meanwhile, don't forget to practice self-care as well. Read a good book, take a bath, get a pedicure, or whatever makes you feel recharged to face the day. Aries can seemingly use the summer solstice as a starting point for a few minor, yet necessary changes in their lives.