Erika Jayne's New Documentary Has The Internet Divided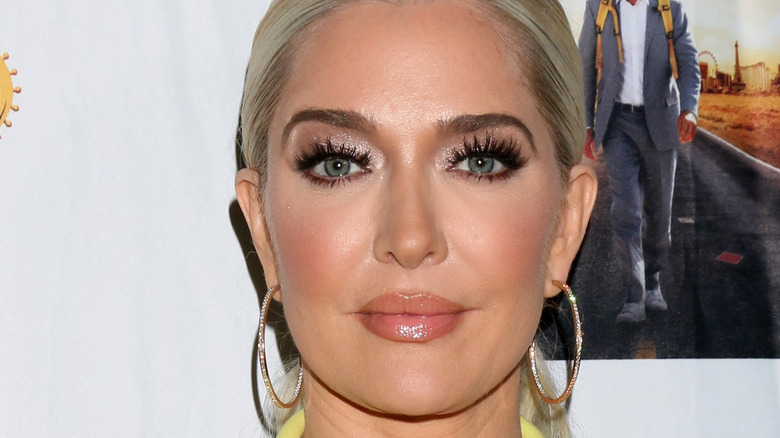 Shutterstock
The documentary "The Housewife and the Hustler" debuted on Hulu Monday, revealing so much more about the marriage and divorce of "Real Housewives of Beverly Hills" star Erika Jayne and her high-powered lawyer husband of over 20 years, Tom Girardi.
We already knew Girardi was being accused of embezzling funds meant for the orphans and widows of plane crash victims. But more alleged victims of his financial scheme spoke to ABC News for the documentary, painting the Los Angeles lawyer and by extension, Jayne, in a very unflattering light. As comedian Heather McDonald asked in the documentary, how much did she know about her husband's dishonest business dealings while she lived the high life, spending tons of money, as he allegedly withheld settlement money from his clients?
Not surprisingly, Twitter had a lot to say about "The Housewife and the Hustler" (via ET). But it turns out people are divided about what they saw in the documentary.
People have a lot of thoughts about the Erika Jayne documentary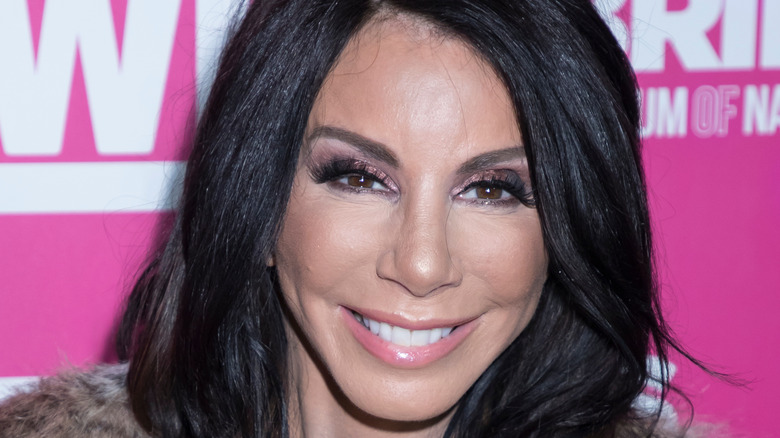 Shutterstock
Twitter lit up with comments from viewers who watched "The Housewife and the Hustler." Many tweeted about former "Real Housewives of New Jersey" cast member Danielle Staub appearing in the film, with one noting, "Who ever made this 'the housewife and the hustler' docu on Hulu is messy as hell for having @daniellestaub as the first person on screen. Wth she gotta do with @erikajayne and her situation ?!?!!"
To be fair, Staub shared she worked with Jayne at a club in New Jersey a long time ago.
Meanwhile, many viewers felt strongly that Jayne did know about her husband's alleged shady business dealings. As one person noted, "I did not understand the depths of it all till now. Genuinely feel sick. This is unreal. I hope the families are able to get most of their settlements."
Another person commented, "does anyone else find it kind of inappropriate for this to be played out on a reality tv show for the sake of Drama? After what these families been through..just seems so slimy." "After 'The Housewife and the Hustler,' can't help but wonder if Erika was private on #RHOBH because she had a lot to hide..." someone else tweeted.
But not everyone was as shocked by the documentary, with one tweeting, "Ok but the housewife and the hustler was boring low key... I wanted an exposé not to become an expert in the inner workings of a law firm."