You Won't Believe How Many Tweets KUWTK Has Inspired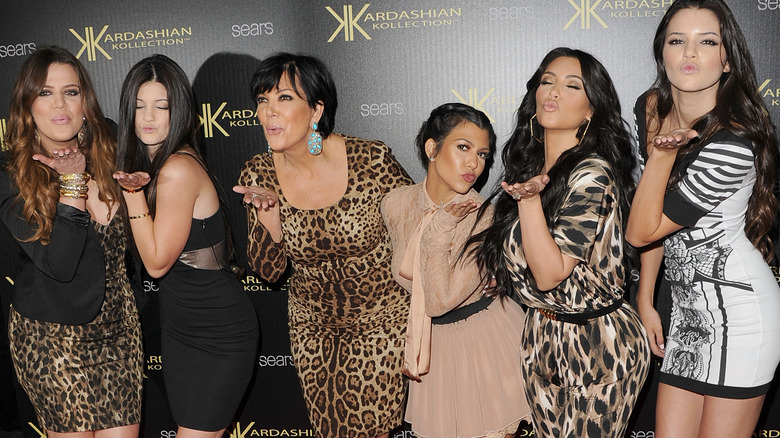 Jason Merritt/term/Getty Images
As hard as it is to believe, "Keeping Up With the Kardashians" is ending after 14 years and 20 seasons of drama, tears, babies being born, and a lot of expensive cars and real estate being showcased (via Insider).
We were there when Kim married Kris Humphries in a mega wedding — and when the couple split just 72 days later. We were there when Kourtney birthed her babies. We were there to see Khloé's relationship with Lamar Odom play out from start to finish. 
Kylie and Kendall Jenner were only nine- and 11-years-old when the show debuted (via EW.com). Indeed, a lot has gone down over the years with the Kardashian/Jenner brood. And of course, fans had a lot to say about all of it. 
But just how many tweets "KUWTK" inspired will shock you more than when Kris and Caitlyn Jenner divorced on season 10 (via People).
One Kardashian was tweeted about much more than the others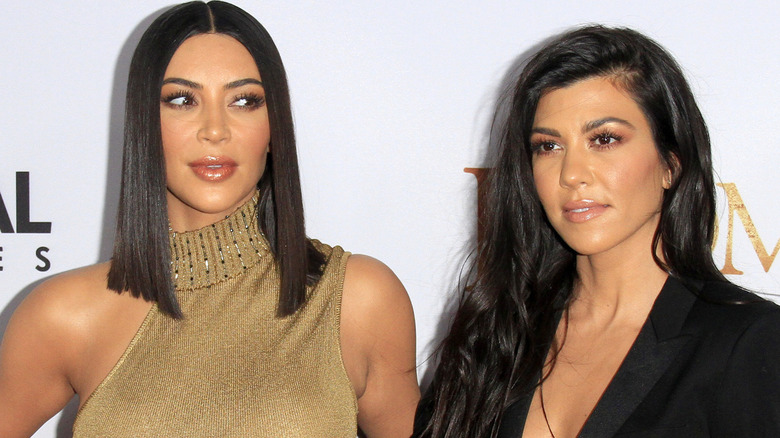 Shutterstock
As Variety points out, the stars of "Keeping Up With the Kardashians" tweeted about the show plenty too, in addition to fans weighing in on fights and splurges worthy of trending for days on the social media platform. In fact, live tweeting about episodes became a Kardashian tradition early on as the sisters sought to make sure their words and decisions were not misconstrued.
The outlet notes the very first tweet about the show took place on September 17, 2007. And that tweet somehow snowballed into 505 million tweets about the reality series to date. That's right — "KUWTK" has been the subject of half a billion tweets.
It will surprise no one that half of those tweets were about Kim, while Kylie was tweeted about the second most. The least-tweeted-about sister was Kourtney, but given her reluctance to film over the years, we are betting she is okay with that fact (via GeoTV).