The Iconic Role Evan Rachel Wood Lost To Kirsten Dunst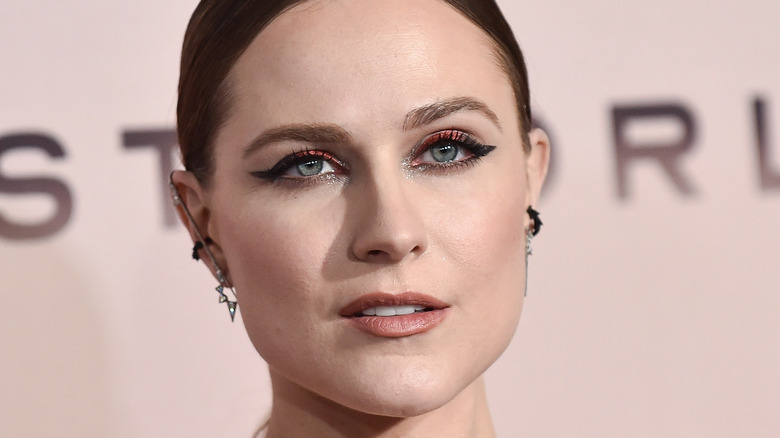 Shutterstock
For every actor who gets their dream role, there are countless others who are devastated over being rejected for the very same spotlight. And in the case of Claudia in "Interview with a Vampire," it was actress Evan Rachel Wood.
Wood was only five when she auditioned for the role – much younger than Kirsten Dunst's 11 – but even so, the experience taught her an important lesson. "I was heartbroken," the star recalled in 2011, per Daily Mail. "But that's when I learned how to deal with disappointment. It made me stronger and I never got upset like that again."
Wood would go on to have quite the career of her own, appearing in shows like "Once and Again" and "The West Wing" before breaking out with the controversial 2003 film "Thirteen." When speaking on the opportunities "Thirteen" awarded her, Wood noted, "It blew open the doors. I didn't have to audition any more. Now I'm a snob when I'm choosing films."
And it seems the star has good taste, appearing in films like "Across the Universe" and "The Wrestler," as well as returning to TV for "True Blood" and "Westworld." 
Kirsten has been quite busy since her vampire days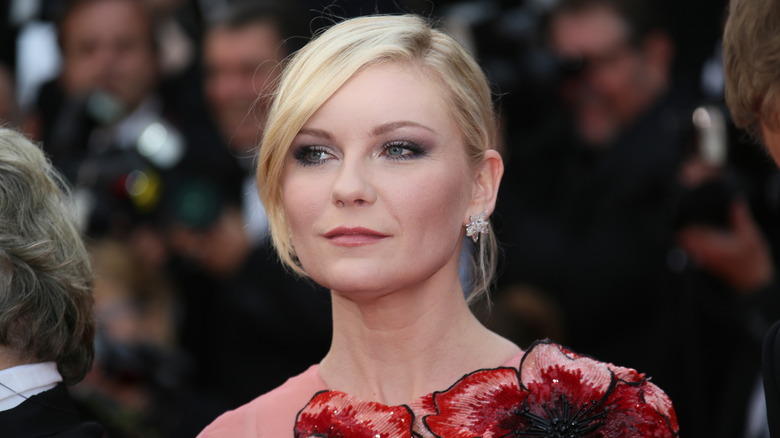 Shutterstock
Fans of "Interview with a Vampire" will surely remember actress Kirsten Dunst's performance in the film as Claudia, an immortal vampire trapped in an 11-year-old body. The film, adapted from Anne Rice's novel of the same name, also stars Brad Pitt and Tom Cruise, making memorable turns as Louis de Pointe du Lac and Lestat de Lioncourt, respectively. In the film, Claudia is on her deathbed until Louis turns her into a vampire – and although Claudia changes mentally over the course of 30 years, she is unable to do the same physically.
It would be a meaty role for any actress, and one with Dunst handled with aplomb. It's widely seen as Dunst's breakthrough role; she won the MTV Movie Award for Best Breakthrough Performance and was nominated for a Golden Globe for Best Supporting Actress. It's safe to say that the film changed the trajectory of her career, as MTV agrees.
Looking back on the experience in 2019, Dunst told Entertainment Tonight, "I mean, listen, that production, that film, was like nothing else I've ever experienced – maybe 'Marie Antoinette,' because of where we shot. Other than that, they just don't make movies like that anymore."
And while it appears Dunst and Wood have yet to work together, given how each of them got their start, it seems like they'd have a lot to talk about on set.