What Will Happen To The Gates Foundation Now That Warren Buffet Has Resigned?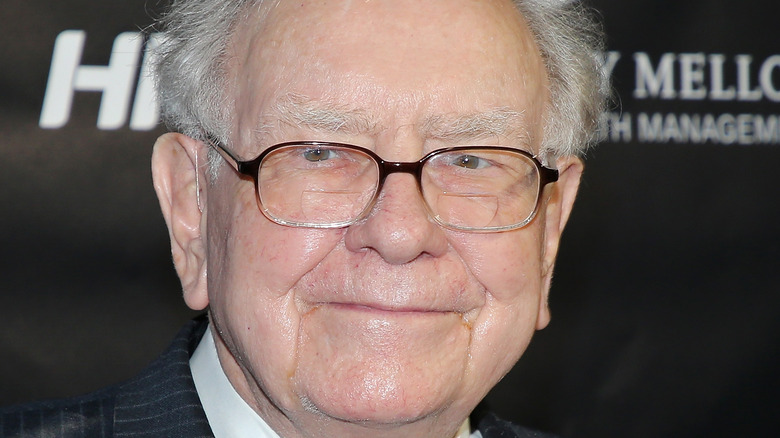 J. Countess/Getty Images
For the past few months, Bill and Melinda Gates have been making headlines, following the announcement of their divorce (via NPR). Since announcing their split on Twitter, the pair has reassured the public that they would continue to work together at the Bill & Melinda Gates Foundation, which is currently the world's largest private charitable foundation. 
On June 23, 2021, Warren Buffet, who has served as a trustee at the foundation for years, has announced that he will resign his position (via CNBC).
The billionaire stated, "For years I have been a trustee — an inactive trustee at that — of only one recipient of my funds, the Bill and Melinda Gates Foundation (BMG). I am now resigning from that post, just as I have done at all corporate boards other than Berkshire's." Buffett also reportedly donated $3.2 billion dollars to the foundation, which brings his total donated sum to almost $33 billion dollars (via People). 
After Buffet's  announced his resignation, both Bill and Melinda expressed their gratitude.
Warren's generosity will continue to aid the foundation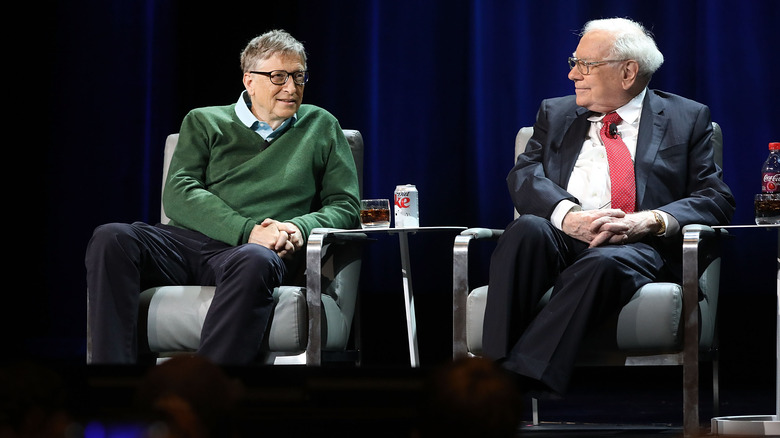 Spencer Platt/Getty Images
Reflecting on Warren Buffet's original gift of $31 billion dollars worth of Berkshires stock to the Bill and Melinda Gates Foundation, Bill Gates said, "We were humbled by the trust he placed in us, and determined to work every day to ensure his resources helped improve life for as many people as possible" (via People). 
Bill added that Buffet's continued generosity will be put to good use. He said, " Warren will continue to inspire our foundation as we work to fight poverty and help millions of people live healthier lives."
Melinda Gates thanked Buffet for his "generosity, his leadership, and his friendship. She also expressed, "His wisdom has been a guiding light through our foundation's second decade, and the things we've learned from him will continue to help us chart a way forward." The foundation's newly appointed CEO Mark Suzman revealed that by July he will have more information about the future of the organization.