Erika Jayne Girardi's Legal Troubles Are Getting Worse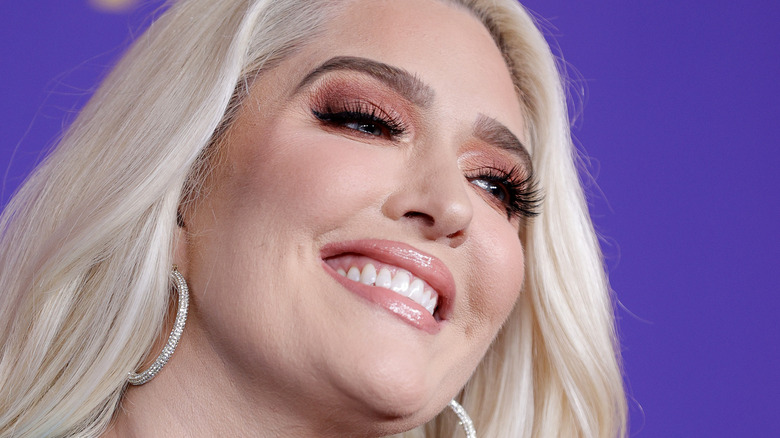 Amy Sussman/Getty Images
We may receive a commission on purchases made from links.
Another day, another development in the legal drama that is plaguing "Real Housewives of Beverly Hills" star Erika Jayne Girardi. For anyone who hasn't been following the situation, the singer and her husband of 21 years, Tom Girardi, announced they were divorcing in November of last year.
Soon it was revealed that the Los Angeles-based lawyer was accused of embezzling funds intended for plane crash victims' families, allegedly to help fuel his and Erika's lavish lifestyle, and her music career.
A new Hulu documentary, "The Housewife and the Hustler," chronicled the allegations against the couple, with the internet recoiling in collective horror, and left wondering what Jayne Girardi knew about her husband's alleged shady business dealings. Right after the special aired, the reality star's lawyers dropped her like last season's fashions. And now, it seems the "Housewives" mainstay's legal troubles are getting even worse.
How is this even possible? Well, apparently Jayne Girardi, who recently had Twitter retching over an offensive tweet, is not exactly cooperating.
There are more jaw-dropping allegations against Erika Jayne Girardi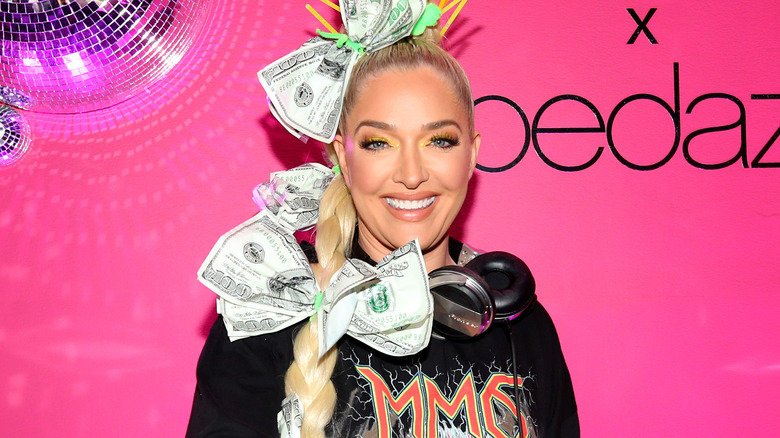 Phillip Faraone/Getty Images
According to People, the "Pretty Mess" author is yet to turn over important documents, such as bank statements, that are being asked for in bankruptcy proceedings that began after her husband was sued by his business partners. This is especially scandalous given the previous revelation that as much as $20 million had been funneled from Girardi's law practice, Girardi Keese, into Jayne Girardi's businesses.
Scandalously, a court document reads, "Erika has refused to provide access to her management company, her CPA which also houses her management company, any books and records of EJ Global or any of her affiliated companies." According to the New York Post, EJ Global LLC is one of the star's businesses.
"As each day goes by, Erika has been publicly dissipating community assets by selling her clothes on public websites, flaunting large jewels on social media and on television," the document goes on to state, in part.
According to Page Six, the "RHOBH" star is also accused of hiding assets.