Andy Murray's Stunning Net Worth Revealed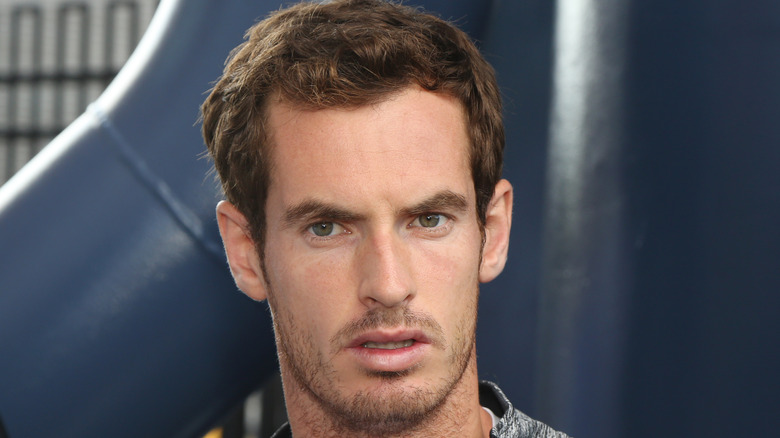 Shutterstock
Andy Murray is on his way to another Olympic games (via NBC News). The father and British tennis player is on track to defend his singles title in Tokyo after winning in both the 2012 London and 2016 Rio games, according to The Guardian. When talking about attending his fourth Olympic games, Murray said going as a "defending champion is exciting and [he's] looking forward to the challenge."
But first, Murray has another game to play. The 34-year-old athlete is making a comeback at Wimbledon 2021, which begins June 28, 2021, according to the BBC. This is Murray's first time back after hip problems took him out of the 2018 and 2019 games. Prior to that, Murray had won the Grand Slam singles title twice in 2013 and 2016. His injuries required two hip surgeries, which had Murray wondering if he would be forced into retirement. Now, with a metal hip, Murray is back and ready to play again. He's even said, "The reason why I'm still playing is because I enjoy it and I don't see any problem with that." So with all that success, how much money has Murray collected over his career?  
Andy Murray has earned millions in prize money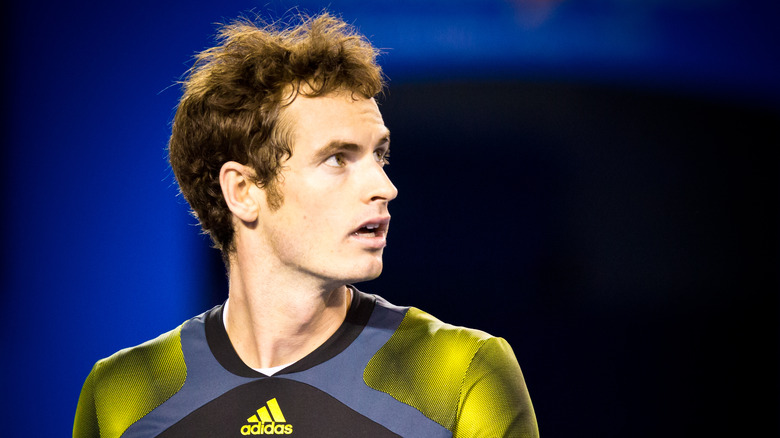 Shutterstock
With the prize money Andy Murray's won from all his Olympic and Wimbledon titles, it's no wonder he would want to continue to compete. According to Sports Khabri, the tennis player has earned about $61.5 million from prize money. That has helped Murray to become one of the top 10 richest tennis players in the world at an estimated $165 million net worth. Along with his prize money, Murray also earns his net worth through sponsorship deals with brands like Adidas, Royal Bank of Scotland, and Under Armor. 
While there are some conflicting reports out there on just how much the athlete is worth, Celebrity Net Worth has Murray at around $100 million, which is still a jaw-dropping amount. They also estimate that Murray makes about $5 million a year just in on-court earnings. If Murray is able to win big at Wimbledon this year, he could be walking away with about £1.7 million or a little under $2.4 million, according to Perfect Tennis. However, unlike some other countries, the United Kingdom does not award their athletes who win at the Olympics any prize money. According to Wales Online, Britain opts out of playing their medalists any money for winning. So, by competing, you know that Murray is doing it solely for the love of the game.