The Real Reason Bianca Del Rio Won't Return To RuPaul's Drag Race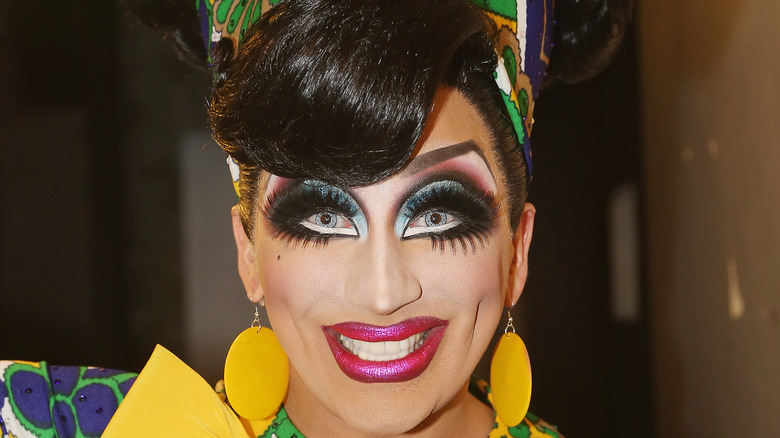 Bruce Glikas/Getty Images
Bianca Del Rio is one of the most iconic drag queens of all time. Del Rio made a name for herself on season six of the hit competition series "RuPaul's Drag Race" (via Entertainment Weekly). Her confidence, glamour, and quick-thinking carried Del Rio to the finale where she took home the crown. Since winning the series, the New Orleans native has gone on to write a book, star in two films inspired by her drag persona, and go on several sold-out stand-up tours. The star has amassed over 2.5 million followers on Instagram and also launched her self-titled podcast with Starburns Audio (via Apple).
As "Drag Race" grew into an international phenomenon, fans of the franchise started to wonder whether RuPaul has plans to host a winner's season (via Gay Times). Over the years this inquiry has gained so much traction that a few of the potential competitors have discussed with the media whether or not they would participate in this ultimate "Drag Race" competition.
Bianca Del Rio doesn't want to risk tarnishing her good experience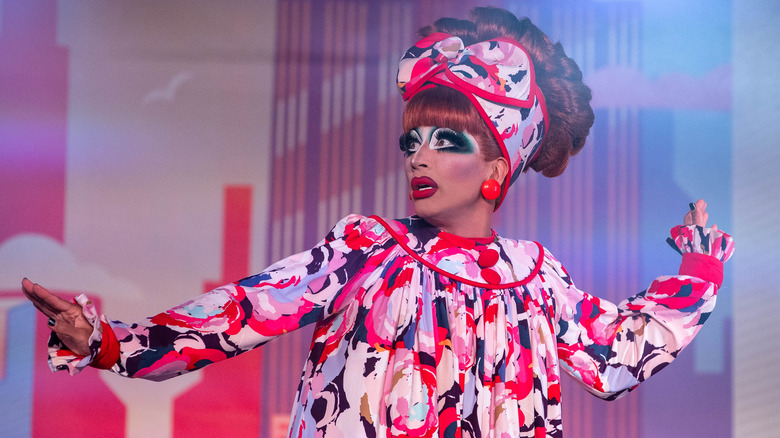 Emma Mcintyre/Getty Images
In an interview with the Gay Times, Bianca Del Rio opened up about her time competing on "Ru Paul's Drag Race." The reality star revealed that she believes the show has changed a lot since she competed in 2014. Del Rio said, "When people ask me about the latest seasons, I'm like, 'I'm watching a different show now. Maybe it was different because I was on it, maybe I think of it differently because I'm old. Time flies!" The "Drag Race" alum also shared her thoughts on returning to the main stage.
Del Rio explained, "People have asked me that and it's a weird thing because I had a great time and I had a great run but I don't know if I'd want to risk all that to go back. It's hard." She added, "People ask me if I'd go back and I say, 'Would you go back to high school? No!' I came out unscathed, so I'm not going back." 
As of right now, it looks like Del Rio would opt out of competing for the ultimate "Drag Race" title. However, fans of the series know to always expect the unexpected.