Shawn Mendes Shares His Biggest Fear About His Relationship With Camila Cabello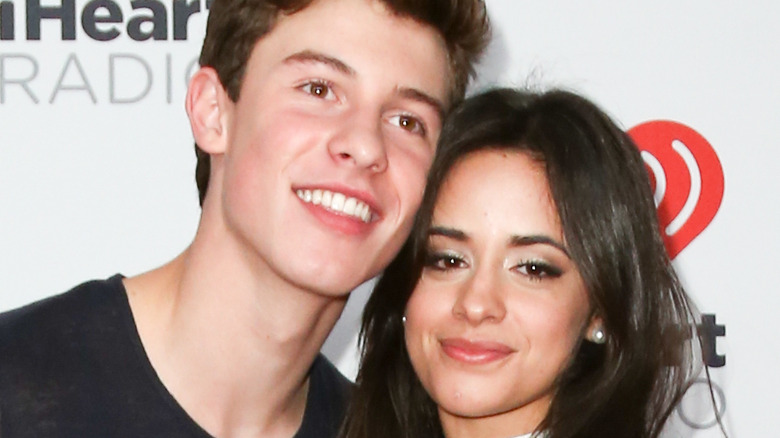 Shutterstock
Shawn Mendes and Camila Cabello met when they were both on tour with Austin Mahone back in 2014. The two later shared that they had a connection even back then. 
While speaking in a joint interview with V Magazine Mendes told Cabello, "I didn't talk to anybody. You were the only person that talked to me. Like, you were the only one of everybody on that tour who would say words to me. Actually, I think if we go into our DMs or something, there's a photo from the day we met, I think."
The pair began collaborating, releasing song after song together. In April 2018, Mendes said Cabello was his "favorite person in the whole world" (via Glamour). The pair made things official in July 2019 after releasing their hit song "Senorita," and they've seemed inseparable since.
Mendes later confirmed their status, telling Glamour, "Honestly, I wanna say I wanna talk to you guys about this stuff, but it's not just me in the relationship. There's another person involved, and I can't say things that I feel. It's not just me deciding, you know?" And while Mendes has kept his promise on respecting his girlfriend's privacy, he did let fans in on one major secret. 
Shawn admitted to having a "bad inside of me" after arguing with Camila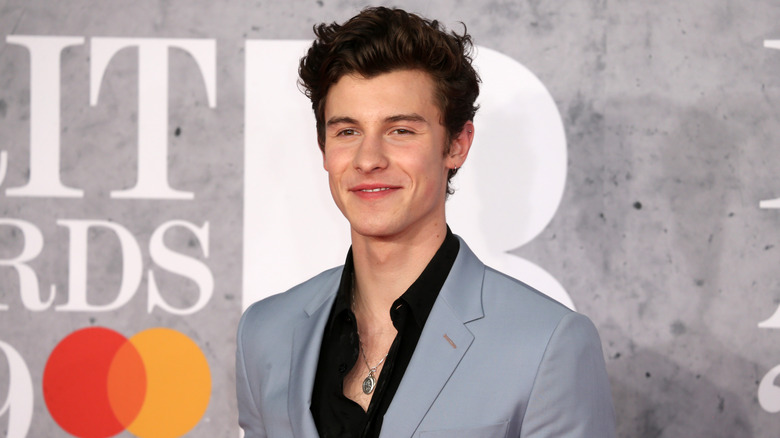 Shutterstock
In June 2021, Shawn Mendes told People about a moment with Camila Cabello that scared him. The "Wonder" singer recalled getting into an argument with Cabello and ultimately yelling at her, which he admitted bothered her. "I raised my voice at her and she was like, 'I don't like it when you raise your voice. Why did you raise your voice?'" he explained. "And I got so defensive." 
Mendes goes on to share how it made him feel to be the person in the wrong. "I was like, 'I wasn't raising my voice at you!' And I did raise my voice at her. And then I felt her shrink and I felt me grow and I was like, 'Oh god, this is the worst.'" Mendes added that he is worried about his behavior in general, noting, "I'm so terrified of being evil. I'm so scared to be bad. I don't want to be bad."
Luckily, the two were able to get past the moment. "Maybe there even is bad inside of me, and I have to just accept that that exists. And that other part of me, he's just got to be here and we've just got to work together until eventually he gets worked in all of the trauma and all of the kinks get rubbed out of him and he's okay."