The Truth About Ina Garten And Martha Stewart's Friendship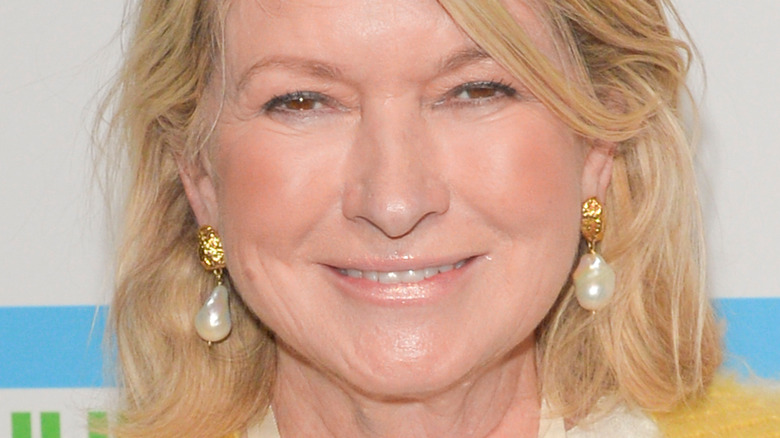 Shutterstock
Thanks to the popularity of lifestyle channels like HGTV and Food Network, chefs, decorators, renovators, and home flippers have reached A-list status. Two of the biggest names in the business today are Martha Stewart and "Barefoot Contessa" Ina Garten. For years, the two experts have shown audiences how to take their cooking skills to the next level through their cable shows, cookbooks, websites, and other outlets.  
But lest you think that the two lifestyle stars are rivals off-camera, think again. On the contrary, the two are actually quite friendly, and have been ever since they first met in Long Island's tony East Hampton neighborhood. Garten once told the "Today" show that she was running a small gourmet food store when she first met the lifestyle guru. "My desk was right in front of the cheese case and we ended up in a conversation," she recalled. "We ended up actually doing benefits together where it was at her house and I was the caterer and we became friends after that."
Garten also has her friend to thank for getting her cookbook line off to a running start: Stewart put her in touch with the editor who took on her first book proposal.
The two friends have totally different styles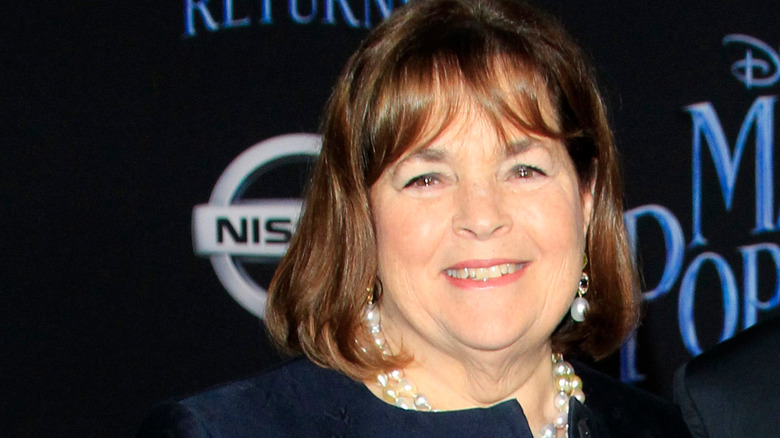 Shutterstock
One of the reasons the two friends don't feel like competitors is that their brand messages are quite different. As Ina Garten explained to "Today," "I think she did something really important, which is that she took something that wasn't valued, which is home arts, and raised it to a level that people were proud to do it and that completely changed the landscape. I then took it in my own direction, which is that I'm not a trained professional chef, cooking is really hard for me — here I am 40 years in the food business — it's still hard for me."
Martha Stewart is all about fancy recipes with gorgeous presentation, like pumpkin soup served in pumpkin shells. Garten said she takes a different approach to cooking: "I think maybe what I do is I take one step back and make it a little simpler so it's really doable," she said. In other words, Martha Stewart is the chef we aspire to be, while Ina Garten is the chef whose dishes we can actually make without driving ourselves crazy.
These celeb chefs do have one thing in common: sizeable bank accounts. Although Stewart's is considerably larger — per Celebrity Net Worth, she's worth a cool $400 million, while Garten has banked $60 — neither one of them is hurting for money. The site notes that Garten's total net worth is actually more like $120 million, thanks to her marriage to successful investment banker Jeffrey Garten.