Here's How Much Britney Spears' Lawyer Can Charge Her Per Week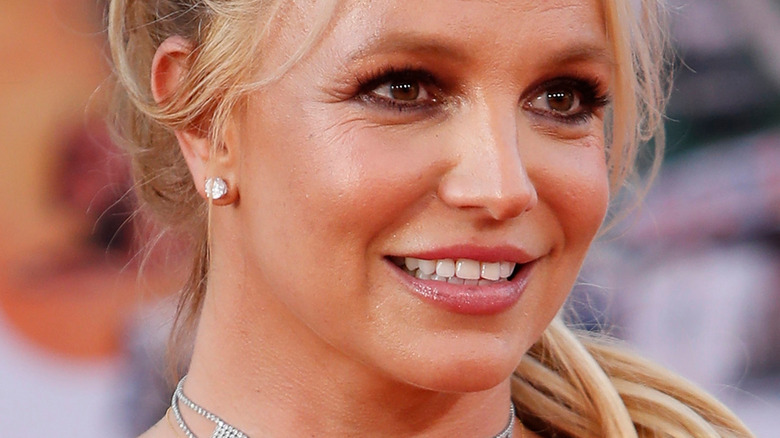 Shutterstock
More and more information is coming to light as Britney Spears' conservatorship battle continues to wage on. According to The New Yorker, the pop singer's guardianship has been in place for 13 years. Beginning in 2013, Spears could no longer make her own personal or financial decisions. Instead, her decisions had to get through her conservator: her father, Jamie Spears. That is until 2019, when Jodi Montgomery took over as conservator of Britney's person (while her father remained conservator of her finances).
While all of this has been occurring, Britney hasn't had the ability to fully fight for herself. She's appeared in a court hearing in an attempt to dissolve the guardianship, but according to The Hollywood Reporter, Spears has been simultaneously fighting a separate battle altogether. They report that Britney has been represented by the same court-appointed lawyer since 2008, meaning she has never gotten to choose her own lawyer during this 13-year-long battle. The lawyer she was assigned hasn't been the most helpful either, having apparently compared Britney to a "comatose person." Because her lawyer hasn't even been on her side, Britney remains trapped in this nightmare.
This is how much Britney's lawyer makes per hour and per year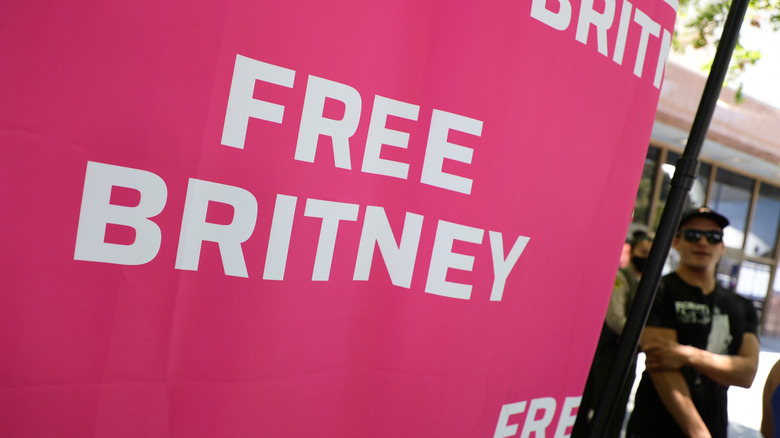 Rich Fury/Getty Images
Not only has Britney Spears not been allowed to choose her own lawyer, but she also hasn't been able to control how much she pays her lawyer. Her father, Jamie Spears, controls her finances, and her lawyer, Sam Ingham, whom she's had for 13 years, can charge up to $10,000 per week (via Insider). However, this massive salary eclipses Britney's weekly spending limit set forth by her father. Insider notes that financial documents show that Britney is only permitted $2,000 per week, so she's immediately at an $8,000 deficit each week in lawyer fees alone.
"Ingham remains in the role; Spears covers his annual salary of five hundred and twenty thousand dollars. (Her own living expenses in 2019 were $438,360)," The New Yorker further explained. According to Insider, Ingham has been paid an estimated $3 million total since he began working for Britney in 2008. In 2019, for example, Ingham was paid $373,000, and the lawyer has an hourly rate of $475, though his court-mandated weekly maximum pay is $10,000.
Moreover, Insider explained that the pop singer also covers all of her opposition's lawyer fees due to her father controlling her assets and all of the fees going back to her own conservatorship battle. At the end of the day, Britney Spears has no control over her money, and it's being used against her.