Why Jennifer Lawrence Felt Uncomfortable About Her Role In Mother!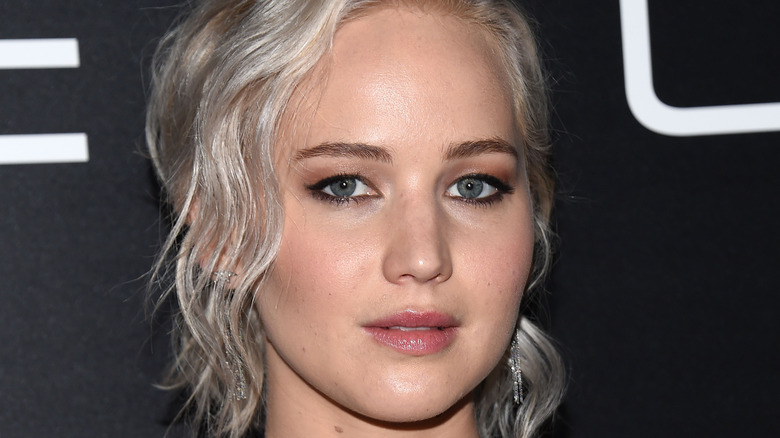 Shutterstock
Throughout her career in Hollywood, Jennifer Lawrence has starred in many unforgettable films. Over the past decade, the starlet has appeared in over 34 projects, including "Winter's Bone," "American Hustle," and "Joy" (via IMDb).
The starlet has won many awards for her stellar performances including Best Actress at the 2013 Academy Awards for her performance in "Silver Linings Playbook" (via Variety). Aside from giving noteworthy dramatic performances, the A-lister is the face of one of the most successful film franchises in history (via Box Office Pro). Lawrence starred as Katniss Everdeen in the film adaption of Suzanne Collins' "The Hunger Games" series and became a part of the longest line of iconic film heroes. 
Since retiring her bow and arrow, Lawrence has shifted toward more horror and psychological films (via IMDb). The Kentucky native was tapped to lead Darren Aronofsky's 2017 thriller "Mother!," alongside Javier Bardem, Ed Harris, and Michelle Pfeiffer. Lawrence plays a young woman taking care of her writer husband (Bardem) when a mysterious couple visits their country home. Though the film earned much critical acclaim and a score of 68% on Rotten Tomatoes, Lawrence admitted in an interview that she struggled to play her character "mother" (via Marie Claire).
Jennifer was "shaken" by the film Mother!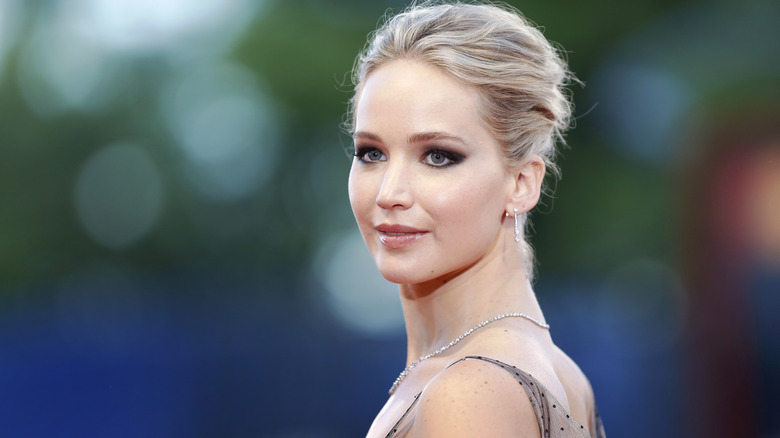 Shutterstock
In an interview with Variety, Jennifer Lawrence revealed that she had a strong reaction to watching the film "Mother!" for the first time. She explained, "I was really shaken. My first reaction [to seeing the film] was that we took it too far." Thankfully the star was later able to rationalize why "Mother!" needed to be so intense.
Lawrence continued, "after the images died down a little bit, [the movie's] exactly what we're supposed to be doing and what we need to be doing. We have a message and if we watered it down to make people comfortable then what's the point? Why even make it?"
While the actress felt a bit uncomfortable playing the character of "mother," it pushed her to start seeking out other challenging roles. She's currently slated to star in "Red White and Water," as a war veteran who suffered a traumatic brain injury (via Page Six) and a mob wife turned informant in "Mob Girl" (via Cinema Blend).