Does Wells Adams Want To Become The Permanent Bachelor Host?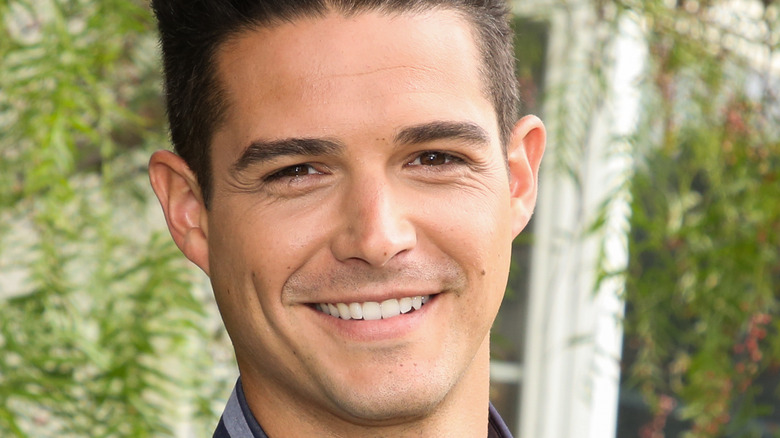 Paul Archuleta/Getty Images
Wells Adams is conflicted about hosting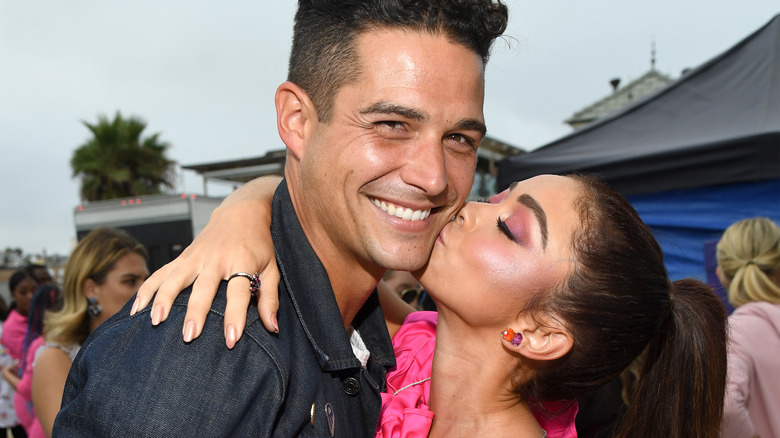 Kevin Mazur/fox/Getty Images
As Adams shared in a new interview with ET, he actually has a lot of thoughts about replacing Harrison. "Those are really large shoes to fill," the reality star, who is engaged to actress Sarah Hyland, said, adding, "I want to be a part of the franchise in whatever aspect that they want me to be involved, to be honest with you."
Adams then admitted, "I love being the bartender. The host role is the one that is a little bit separated from the cast, if you're really looking at it objectively." He added, "[With] the bartender role, I'm entrenched with everyone. I'm kind of a part of the landscape, so my relationship with them is a very strong one. Whereas the host role has got to be a little bit step back and a little bit more objective, I suppose."
So, what's the bottom line about whether the 37-year-old is up for the big job? Adams noted in the ET interview that he is not in talks about stepping into the role, but that ultimately, he'd be open to it.