Scooter Braun Opens Up About His Mental Health Amid Split From His Wife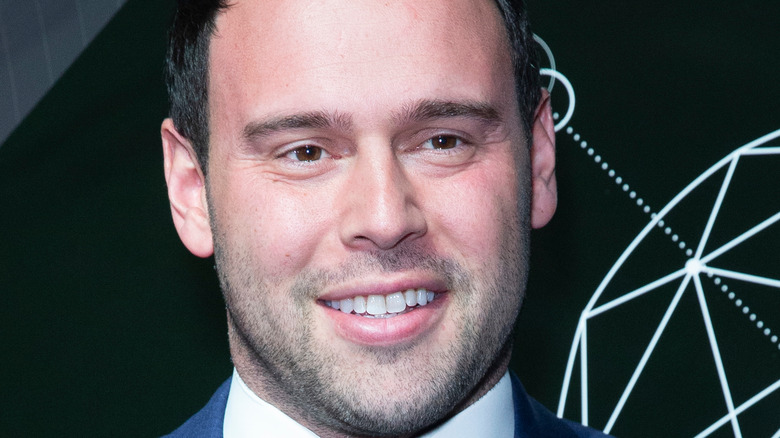 Shutterstock
Music fans were shocked by reports that Scooter Braun and his wife, Yael, had separated after seven years of marriage. The couple wed in 2014 and share three children: sons Jagger, 6, and Levi, 4, and daughter Hart, 2½ (per People). 
Since the revelation, rumors have swirled about the reason for the split. Radar Online reported that Braun had cheated on his wife with "Real Housewives of Beverly Hills" star Erika Jayne, who is in the middle of her own messy divorce. In addition, sources have said that Yael was unhappy with her husband's treatment of Taylor Swift after he bought the pop star's music catalog. While she publicly supported Braun, those close to the couple said Yael was privately upset about how the situation was handled.
And now Braun has revealed that in the months leading up to the separation, he was also struggling with his mental health. Page Six reported that he was admitted into the Hoffman Process program, which has treated celebrities such as Justin Bieber, Sienna Miller and Katy Perry. The website calls it "a 7-day soul-searching, healing retreat of transformation & development for people who feel stuck in one or more important areas of their life."
""My wife and I began to hear all kinds of rumors, like '[Scooter] has gone crazy," he explained on the "On Purpose" podcast. "But it wasn't that. It was just feeling like I wasn't present in my life, and [feeling] like the people around me who loved me, I felt their hurt."
Scooter Braun checked into mental health treatment for his family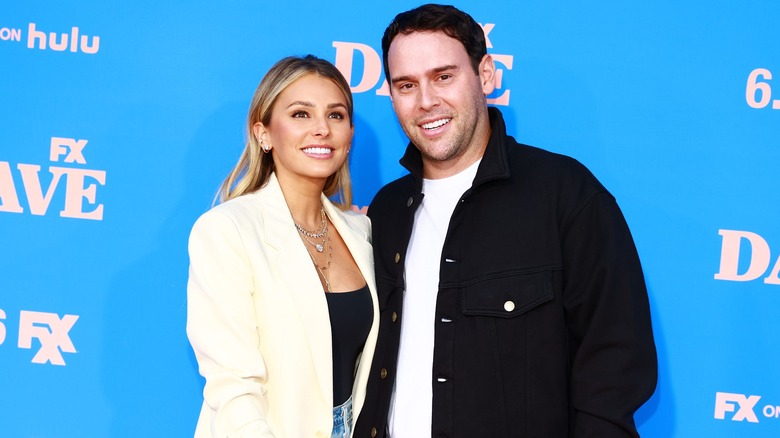 Matt Winkelmeyer/Getty Images
Despite reports that they have separated, sources are hopeful that Scooter Braun and his wife of seven years, Yael, will find their way back to one another. "Their friendship is the best it's ever been but they're taking some time apart to sort things out," one source told People, while another pointed out that "So many couples went through this during the pandemic. They love each other and just need some time apart and will hopefully bounce back for their kids."
In fact, it was his wife and three young kids that inspired Braun to finally check-in to the Hoffman Process program after he "started to spiral." "A very dark thought came into my head — the ultimate 'I'm not enough;' the ultimate 'I shouldn't be here.' I immediately thought — what are you doing here? And I've never gone that dark," he said on the "On Purpose" podcast.
While he canceled on entering treatment four times in the past, Braun ultimately decided he needed to get help. "You know what happened? My wife Yael, and my children," he said. "I learned I love someone more than me, and loving them made me go do the work."
If you or someone you know is struggling with mental health, please contact the Crisis Text Line by texting HOME to 741741, call the National Alliance on Mental Illness helpline at 1-800-950-NAMI (6264), or visit the National Institute of Mental Health website.