The Real Reason Nick Cannon Says He'll Only Get Married Again If It's Mariah Carey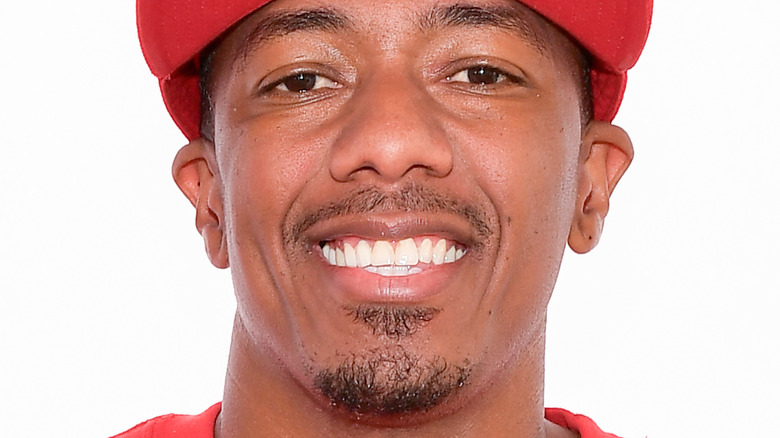 Matt Winkelmeyer/Getty Images
They were a somewhat surprising match initially but, for a while there, Nick Cannon and Mariah Carey seemed destined to go the distance. 
The couple tied the knot back in 2008, after just a few months of dating, with Carey describing Cannon as her "soulmate" in an interview with People. She even admitted, "I never felt a love like this was in the cards for me." Her new hubby, meanwhile, gushed, "She is beautiful on the outside and 10 times as beautiful on the inside." However, after six happy years and two children together, Cannon and Carey launched what quickly became "contentious" divorce proceedings, as per People. 
Custody of the children was a particularly thorny issue for the former couple, but thankfully they have managed, in the intervening years, to form a healthy co-parenting relationship, for the sake of their family. As Cannon explained to Us Weekly, "We got our egos and this selfish behavior [but] when you put your children first, you understand that it's all unconditional love. All that other stuff just falls apart. I always want what's best for my children." Clearly, Cannon and Carey weren't meant to be, so why is the hip hop star seemingly expressing his desire to marry her once again?
Nick would prefer to right past mistakes first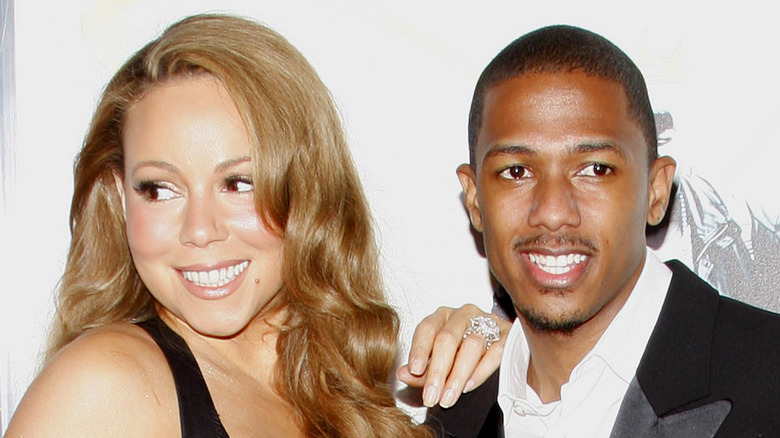 Shutterstock
While appearing on T.I.'s "ExpediTIously" podcast, Nick Cannon opined, "I think I'll never be able to be with just one woman again," and then added (just in case anyone was wondering), "I was very faithful in my marriage." However, Cannon shared that he ultimately realized the construct of marriage "is not designed for me." 
The "Wild 'n Out" host also revealed he only really got married because it was Mariah Carey, and "Whatever she say, I'm with it." As a result, if anybody was going to convince Cannon to take a trip down the aisle again, he admitted it'd have to be her. In a subsequent appearance on "The Ellen DeGeneres Show," Cannon clarified his comments, noting, "Honestly, I said I would probably never get married again because I'm still working on myself and trying to become a better man. That's what I said. But if I had to, I already know what that's like; I would go back home first before I had to do it again," (via Hot New Hip Hop).
He added quickly, that the duo is focused on their co-parenting relationship and Cannon would prefer not to rock the boat since things are so great between them. Carey downplayed her ex's comments while speaking to TMZ, quipping, "Remarry? This is him making this up. He's being silly. ...What is he, my last hope?" Cannon later told ET he no longer believes in marriage, so perhaps the hip hop star caught wind of Carey's comments.