Caitlyn Jenner's Recent Comments About Donald Trump Have Twitter Fuming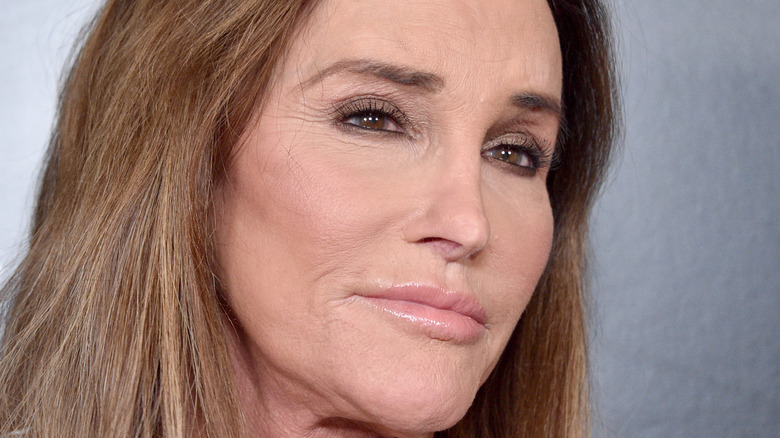 Gregg Deguire/Getty Images
Caitlyn Jenner is making headlines for all the wrong reasons. First, the California gubernatorial candidate was highly criticized for traveling out of state last Friday, reportedly heading for Australia to take part in an upcoming series of "Celebrity Big Brother," as reported by CNN. Although many commentators suggested Jenner couldn't be that serious about her campaign if she's willing to just up and leave at any opportunity, the reality star defended the decision, tweeting, "I am honoring a work commitment that I had made prior to even deciding to run for governor." 
She added, "My campaign team is in full operation as am I. I am in this race to win for California, because it is worth fighting for." Jenner is in Sydney despite the fact we're just two months out from the California gubernatorial recall election. She will be quarantining for 14 days, which is a requirement under Australian law, meaning Jenner is guaranteed to miss a crucial time in her campaign. Aside from focusing, however obliquely, on her own political aspirations the "Keeping up with the Kardashians" star is also opining on Donald Trump's chances for re-election.
The Californian gubernatorial candidate is still pro-Trump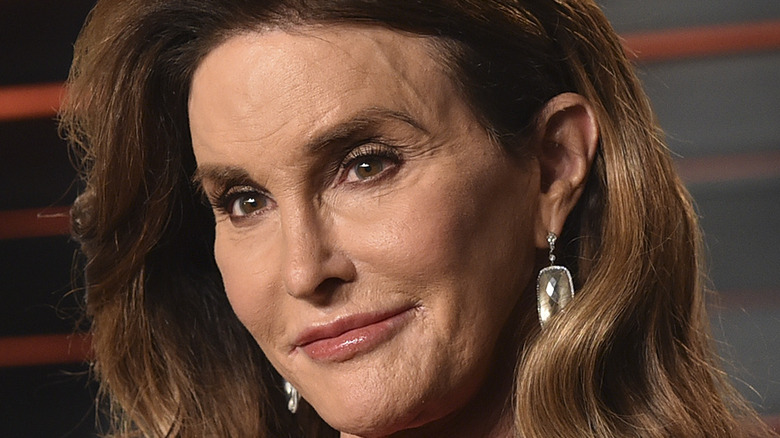 John Shearer/Getty Images
In a lengthy and wide-ranging chat with Fox News, Caitlyn Jenner confirmed she "would support" Donald Trump if the controversial Republican candidate were to run for the White House again in 2024, as he's been threatening to do ever since leaving office. Although Jenner wouldn't be pressed on whether Trump should run, noting simply, "that's his decision," the reality star advised she would support him whether Jenner was governor or not, per Newsweek. On her reasoning, Jenner stated simply, "I do not like what's happening in this country right now." Describing herself as "an inclusive Republican," the "KUWTK" star argued against people being put into boxes based on their race or political affiliations. Jenner has frequently described herself as a mixture of Republican and Democrat, noting she considers herself more liberal on social issues. "I think the number one thing the Republican Party needs to do, is change the image," Jenner advised. 
Twitter, unsurprisingly, wasn't impressed with Jenner's support of Trump particularly considering, as one user pointed out, he was instrumental in getting transgender people banned from serving in the military. One user described her as an "idiot" for supporting the former commander-in-chief after the Capitol riot on January 6, while another called for Jenner to be dumped from "CBB" alongside Katie Hopkins. In a moment of clarity, a Twitter user simply wrote, "Today in 'Some People Never F****** Learn,'" while another wondered aloud what Trump could possibly do to cross the line for Jenner.