The Truth About Married At First Sight's Michaela & Zack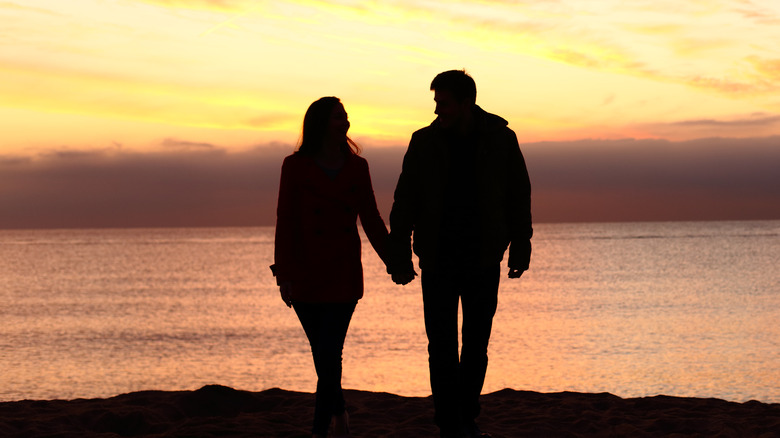 Shutterstock
The hit Lifetime series "Married at First Sight" offers singles an unconventional method of finding true love. The reality series takes a group of people who agree to enter into a legal marriage with a stranger (via Red Arrow Studios). Following the facilitated union, the couples film their relationship milestones, while a team of experts analyzes their matches. After six weeks the couples decide whether the experiment was a success or if they want a divorce. For twelve long seasons, this format has managed to create many lasting connections (via TV Insider).
On the upcoming thirteenth season of "MAFS", five new couples will have the opportunity to test this proven process and look for their happily ever after. To prepare for the season 13 premiere, Lifetime shared some details about their new cast. Though each of the five matches appears well-suited for one another, one couple, in particular, stands out from the rest.
Are Zach and Michaela a match made in heaven?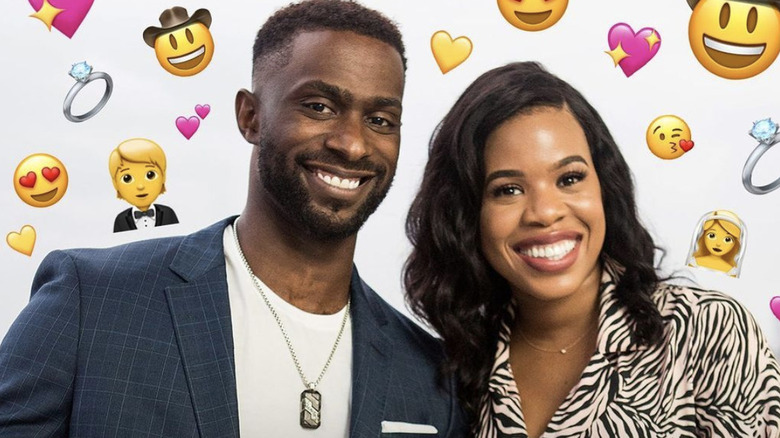 Instagram/Lifetime
On the latest season of "Married at First Sight" Pastor Calvin Roberson, Dr. Pepper Schwartz, and Dr. Jessica Griffin (via Showbiz CheatSheet) saw a potential perfect match in Zach and Michaela (via Us Magazine). Zack is Baton Rouge native who moved to Houston in search of a wife. Though he was hoping to marry the love of his life by the age of 25, he's 27 and still hasn't met his one true love. Michaela is a 30-year-old relator who is tired of helping newlyweds find their dream home and looking to find her dream guy to buy a house with.
The "MAFS" Instagram features a video of Michaela in her wedding ground jumping for joy about her impending nuptials. She appears open to this unconventional process and willing to give it her all. It'll be exciting to see the season premiere on July 21st and find out if Zack and Michaela are truly endgame (via People).