Is Meghan Markle's Brother Joining The Cast Of This Popular Reality Show?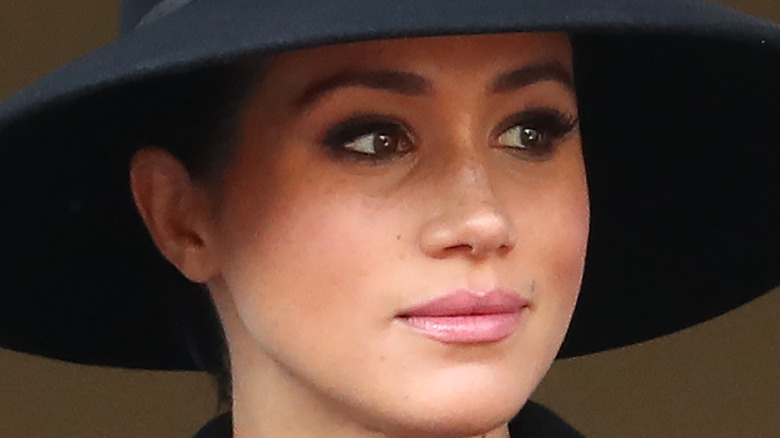 Chris Jackson/Getty Images
Meghan Markle's issues with her extended family are well-documented at this point, particularly her ongoing estrangement from her father, Thomas Markle, and half-siblings, Thomas Markle Jr. and Samantha Markle — none of whom attended Meghan's 2018 wedding to Prince Harry, as The Sun confirms. 
In fact, Meghan's half-brother even implored Harry not to marry her, reportedly advising that she "is obviously not the right woman for you." He also claimed not to be bitter but "baffled," given how close the siblings allegedly were growing up. "I'm confused and a little distraught because here is a person knowing the position she's in and knowing the scrutiny she's under and yet she has forgotten her flesh and blood," said the father of two.
Both Thomas and Thomas Jr. have heavily criticized the Duchess of Sussex in the press, alongside Samantha, who even wrote a book about her, "The Diary of Princess Pushy's Sister Part 1," which was filled with wild claims about the former actress' bad behavior throughout her life (via US Weekly). Although Meghan has refused to be drawn into the increasingly public spat with her estranged family members, the decision of Thomas Jr. to join a high-profile reality show may finally force her hand.
Meghan Markle's estranged brother Thomas Jr. just landed in Australia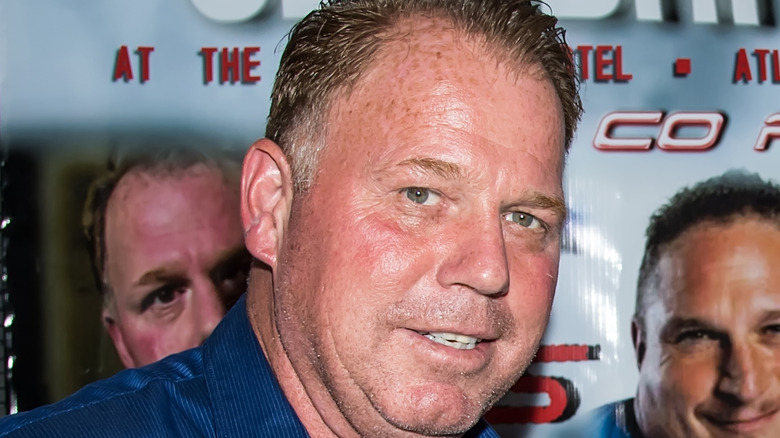 Gilbert Carrasquillo/Getty Images
According to the Daily Mail, Thomas Markle Jr., the estranged half-brother of Meghan Markle, has arrived in Sydney ahead of entering Australia's requisite 14-day quarantine period, after which he will reportedly join the cast of the upcoming "Big Brother VIP." Channel Seven, which will broadcast the show, refused to confirm the news, saying: "All will be revealed soon, and 'Big Brother' is looking forward to meeting the new collection of housemates." It remains to be seen whether Thomas Jr. is replacing controversial British TV star Katie Hopkins, who was kicked off the show and sent home earlier this week after publicly flouting Australia's strict COVID restrictions all over social media.
California gubernatorial candidate Caitlyn Jenner has already been confirmed to be taking part in "Big Brother VIP" and is reportedly being paid a massive $500,000 for the privilege, although she was criticized for putting her political campaign on the back burner to do so. Filming will take place at a special complex built specifically for the show at Sydney Olympic Park, and "Big Brother VIP" will air sometime later this year.