Why Marissa Jaret Winokur Left The Talk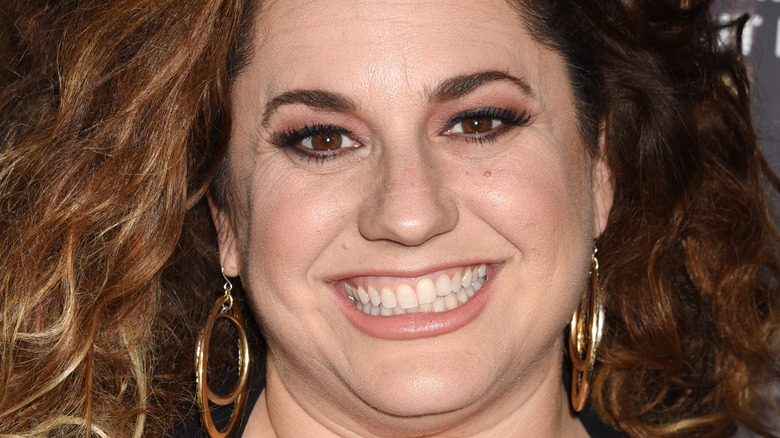 Shutterstock
Marissa Jaret Winokur was a host on "The Talk" during the show's very first season. Winokur was featured twice a week on the show's "Mom in the Street" segment, and she joined Gilbert, Julie Chen, Sharon Osbourne, Holly Robinson Peete, and Leah Remini as a host. 
Cast and host shake-ups aren't really anything new at "The Talk," and it seems in Winokur's case there wasn't any big dramatic reason why she left in 2011 — the show just grew beyond her segment. As she told People, "But as the show evolved, there really wasn't room for my segments." She added, "I love my co-hosts and the crew at The Talk."
In fact, in December 2020, Winokur noted that she feels her dismissal from the show was a blessing in disguise as she had lost her father weeks prior to her announcement. "I'm still grieving over the loss of my father," she revealed. "I honestly think this is a blessing in disguise that I don't have the added stress of pretending to keep my chin up and go to work every day. I loved my father so much. He was my inspiration. He was my No. 1. He was the one who told me I could be anything I wanted to be when I was growing up. He's why I am who I am."
Marissa Jaret Winokur left The Talk on good terms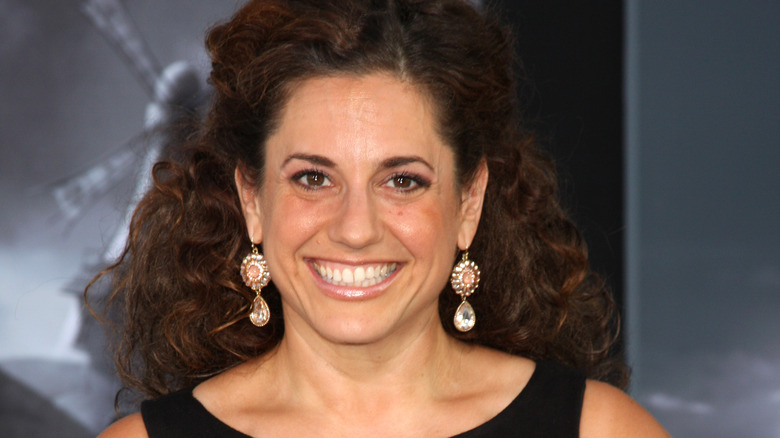 Shutterstock
It certainly sounds like Marissa Jaret Winokur left"'The Talk" on great terms with both cast and crew. Executive Producer Brad Bessey issued a lengthy statement to People following her departure. "We think the world of Marissa as a creative talent, on-air personality and super mom. This is a mutual decision based on time, not talent."
Bessey continued by adding that at the time, "The Talk" was in the process of becoming the show we all recognize it as today. The show is trending toward more time with panel conversations and interviews, creating fewer opportunities for the mom-on-the-street segments. We are grateful beyond words to Marissa for her hard work, unrivaled energy, and enthusiasm; and the integral role she played in the successful launch of 'The Talk.' We wish her the very best." 
In the years that have followed, Winokur has been focused on her health. After surviving cervical cancer, she committed herself to losing 50 pounds as she works toward being the healthiest version of herself that she can (via TODAY).