Inside Leona Lewis' Dating History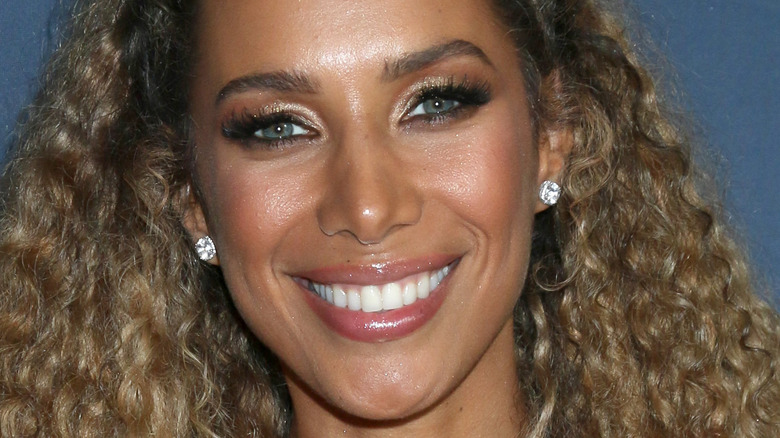 Shutterstock
Leona Lewis shot to fame following her winning appearance on the third season of "The X Factor" U.K. back in 2006. Since then, the singer has gone on to release a string of hits, including "Bleeding Love" and "Better in Time" (via AllMusic). However, when it comes to Leona's dating life, she generally prefers to keep things out of the spotlight. So, what's the truth about Lewis' dating history?
One of Leona's first long-term boyfriends was her childhood sweetheart, Lou Al-Chamaa. According to Daily Mail, Leona dated the electrician-turned-talent-scout before and during her rise to stardom. However, in 2010, the couple announced they were splitting up. News of the break-up came as a surprise to fans of the singer, who had previously stated that she and Lou would one day get married. "I'm sure of it. But that's a long way down the line. We're so young still," Leona said prior to the break-up.
However, sources revealed that conflicting schedules and spending a lot of time apart led to the demise of their relationship. "Obviously being a long-term relationship, it makes things very complicated and extremely difficult. But they have decided it is best they go their separate ways," an insider revealed at the time (via Daily Mail).
Who is Leona Lewis dating today?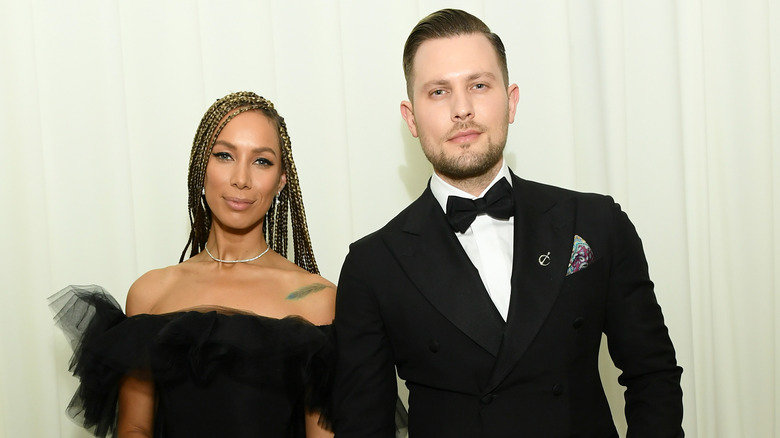 Mike Coppola/Getty Images
After dating her childhood sweetheart Lou Al-Chamaa for eight years, Leona Lewis quickly moved on and began dating the German choreographer, creative director, and professional dancer, Dennis Jauch. As The Mirror reported, Leona and Dennis first met in 2010 while working together on the singer's "The Labyrinth" tour, and rumors that the pair were more than just good friends began to emerge shortly after her split from Lou.
According to People, Lewis and Jauch briefly split up in 2012 before getting back together just a few months later. In 2018, the couple got engaged on their eight-year anniversary.
Per Hello!, Leona and Dennis got married in July 2019 during a breathtaking ceremony held within a 16th-century Italian estate. Speaking to the publication, the "X Factor" winner described her wedding as "the most beautiful day" that was "full of love." "It was so special to be able to bring together everyone we love," she said. "There were a lot of tears."